3D Printing Materials Guide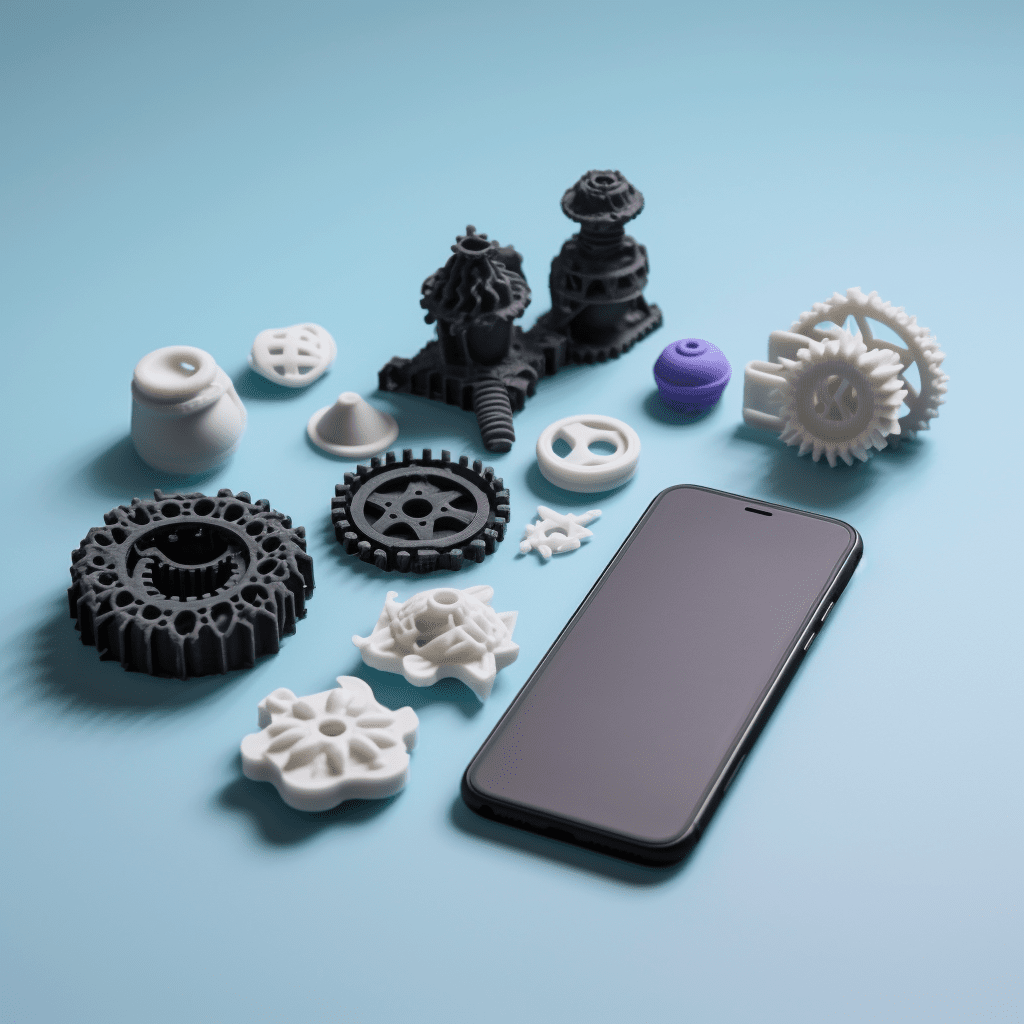 The technology of 3D printing, or additive manufacturing, is an advancement that permits the production of three-dimensional objects through digital data. An essential determinant in this process involves selecting an appropriate material type for such printing endeavors since different materials are available and possess distinct attributes. This article will explore various customary materials utilized for 3D printing purposes.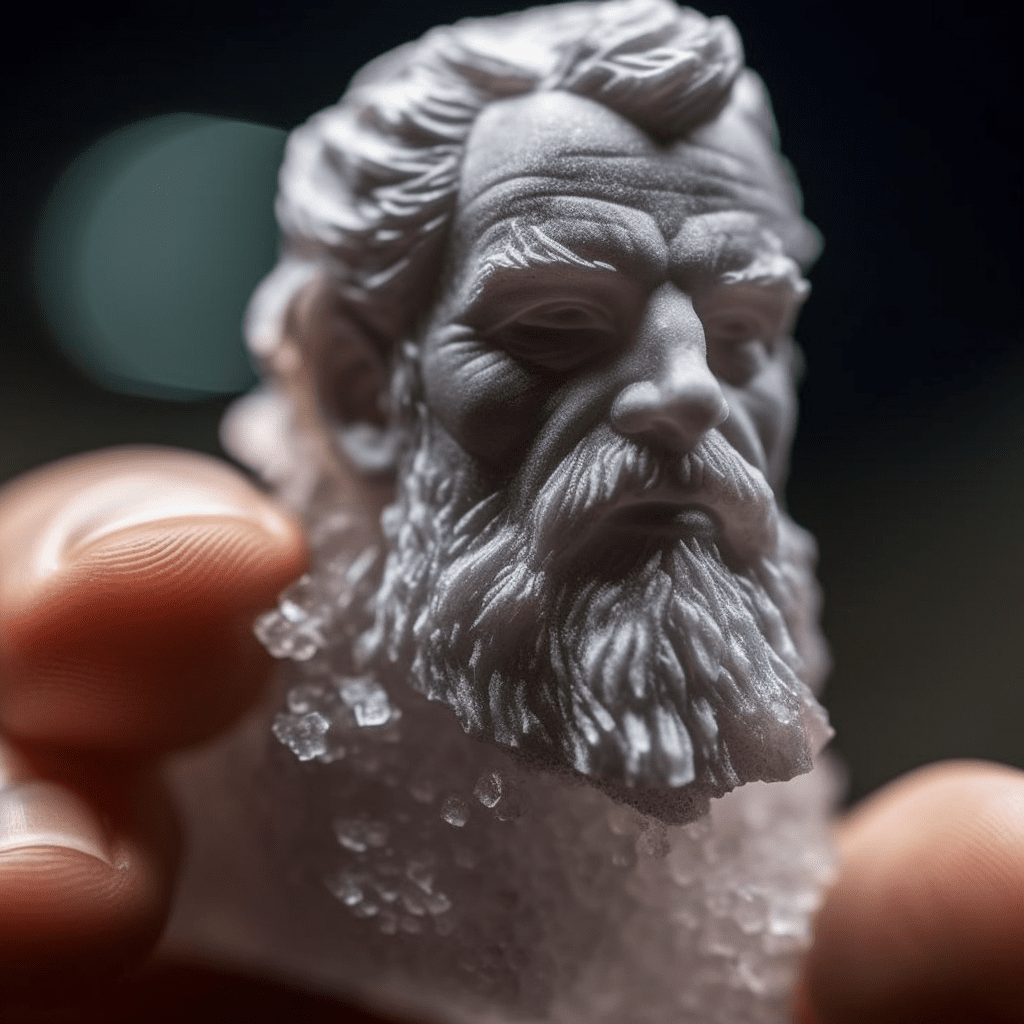 Polylactic Acid (PLA)
Polylactic Acid is a thermoplastic that has gained widespread popularity in 3D printing due to its bio-based nature and ease of use. Derived from renewable sources such as corn starch or sugarcane, PLA presents low toxicity levels and environmental friendliness. It boasts simple printability features and high-quality outcomes characterized by a glossy finish. PLA's strength lies in manufacturing low-stress objects like toys, figurines, and decorative items thus cementing its status as one of the most utilized materials in additive manufacturing processes today.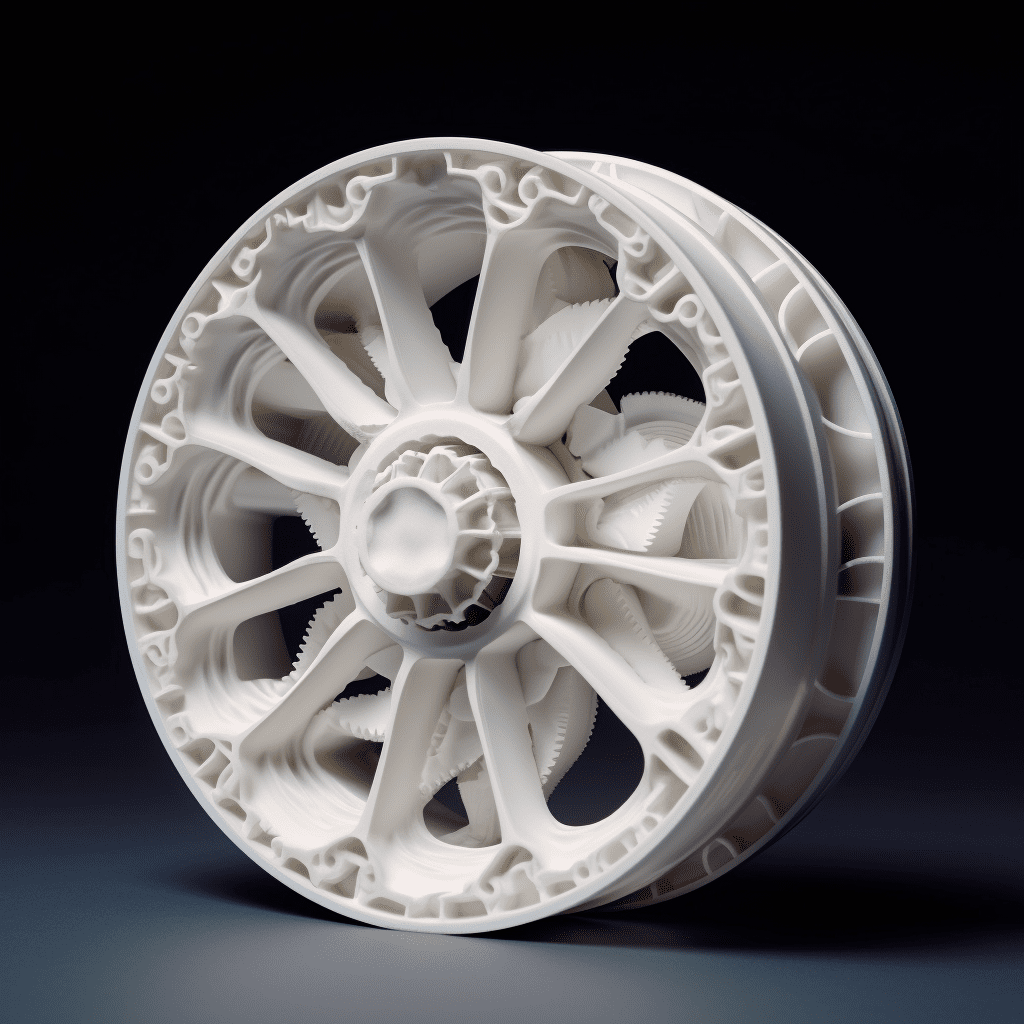 Acrylonitrile Butadiene Styrene (ABS)
Acrylonitrile Butadiene Styrene is a thermoplastic utilized in 3D printing. Its robustness and resistance to high temperatures make it an ideal option for manufacturing functional components including gears, electronic housings, and automotive parts. Compared to polylactic acid (PLA), ABS presents specific difficulties during the printing process such as significant shrinkage rate, warping issues, and fume emission while printing.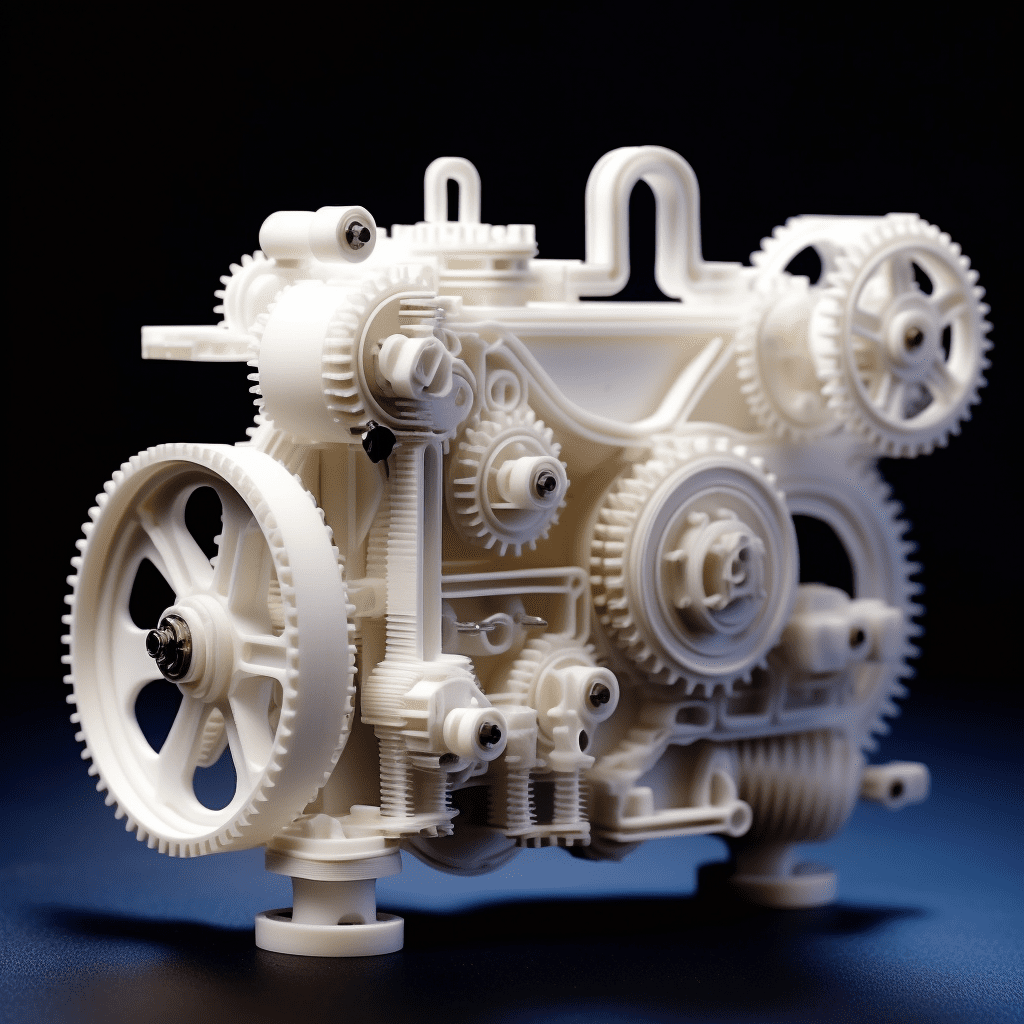 Polyethylene Terephthalate (PET)
Polyethylene Terephthalate, abbreviated as PET, is a type of thermoplastic substance that finds extensive application in the manufacturing process of drink bottles. Its robustness and longevity coupled with its printability feature make it an ideal option for fabricating operational components such as gears, bearings, and mechanical parts. Additionally, its chemical resistance properties make it well-suited to printing items intended for use under severe conditions where they are exposed to moisture or chemicals.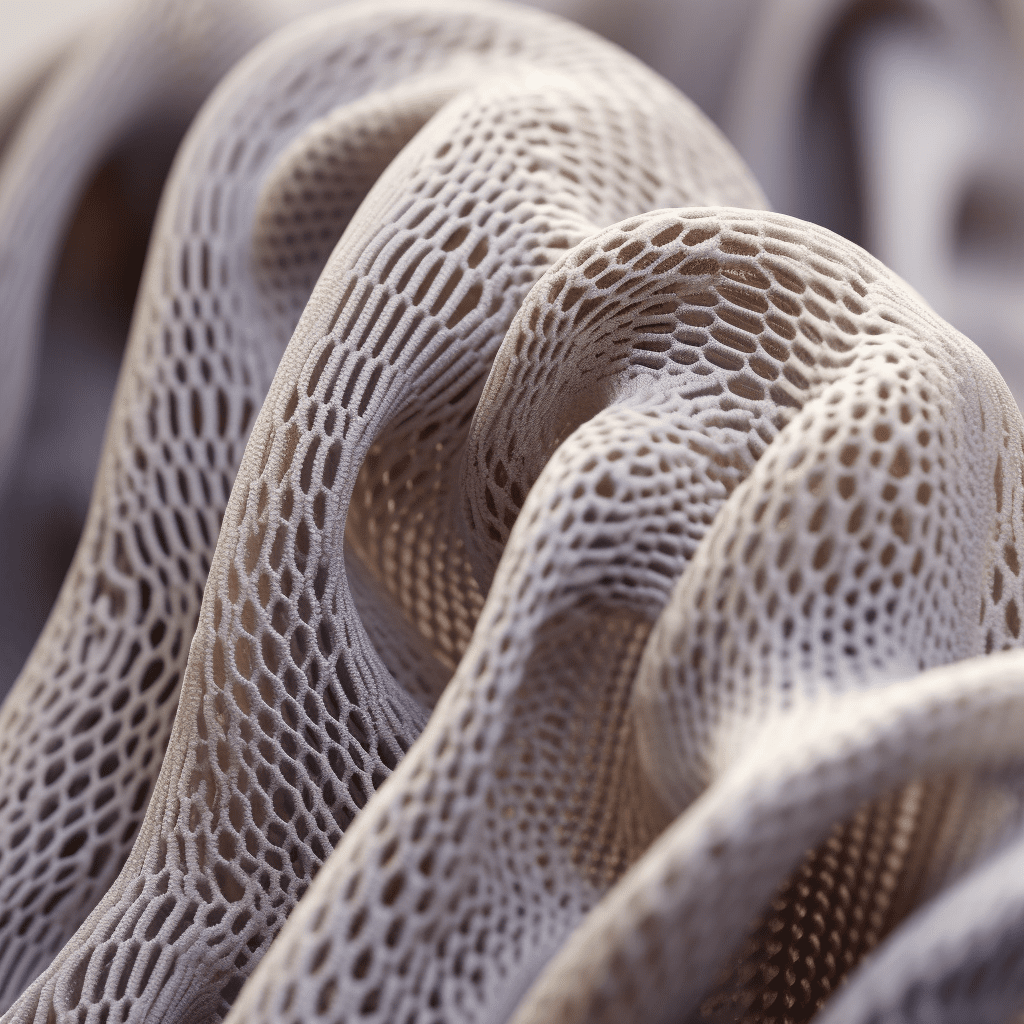 Nylon
Nylon is a strong and flexible material commonly used in textile production, but it can also be used in 3D printing. While printing with Nylon can be challenging given its high melting point and tendency to absorb moisture, its results are simply top-notch. Prints made from this material possess unparalleled strength, flexibility, and resilience against wear and tear making it a go-to option for producing complex mechanical components such as gears or hinges.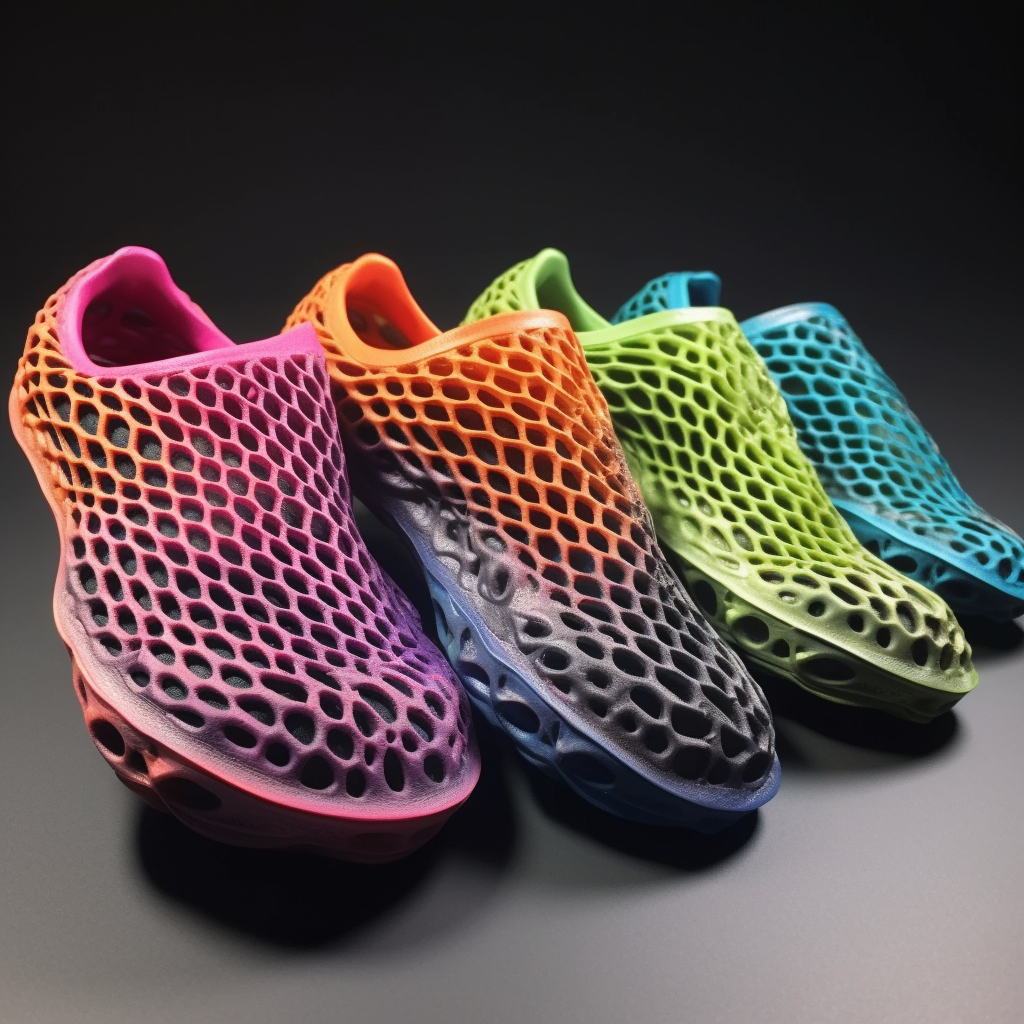 Thermoplastic Polyurethane (TPU)
Thermoplastic Polyurethane is a flexible and elastic substance frequently used in the manufacture of flexible commodities such as phone cases, shoe soles, and similar items. Due to its ease of printability and high-quality output characterized by robustness and longevity, TPU is an ideal option for creating objects that necessitate malleability and shock absorption capabilities like watch bands, prosthetic limbs or mobile device casings.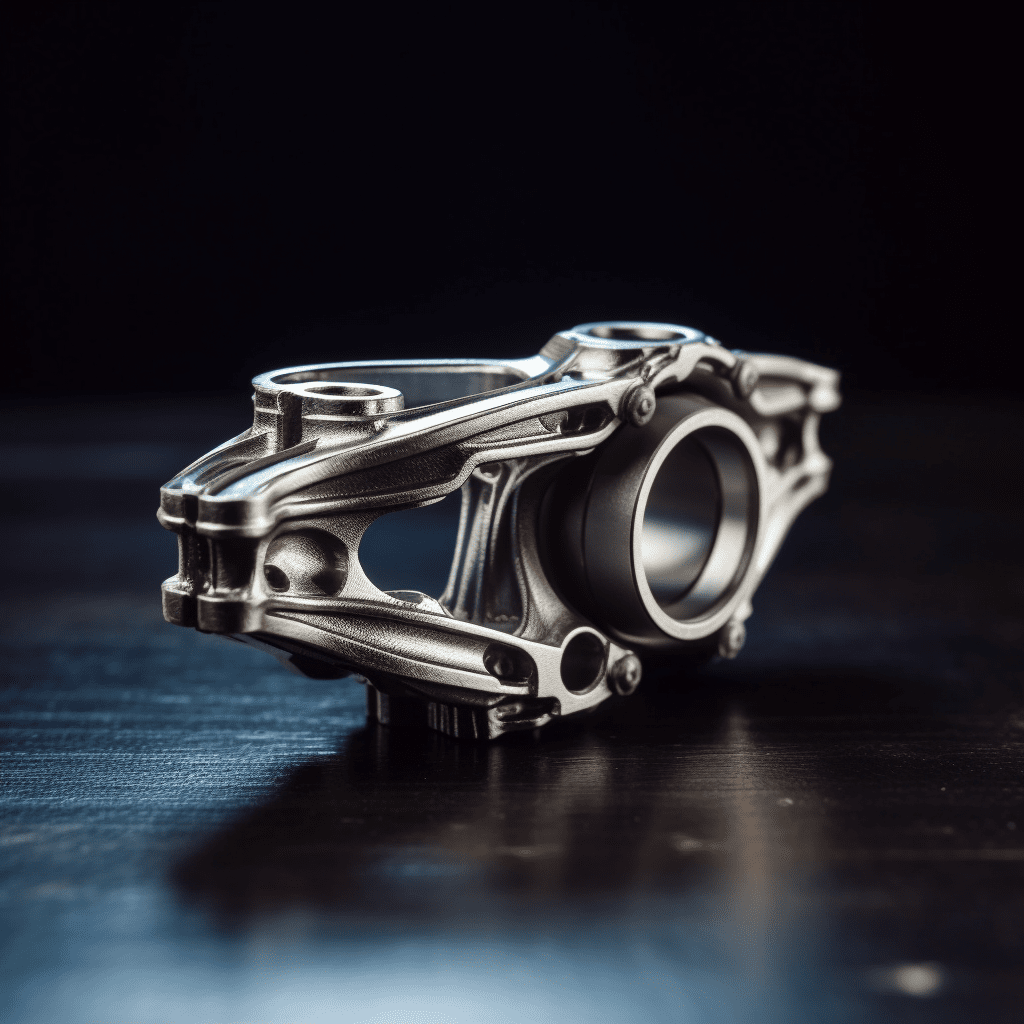 Metal
The utilization of metal as a material in 3D printing is relatively recent, and it finds its primary application in industrial settings. The production process of metal objects through 3D printing involves Direct Metal Laser Sintering (DMLS), which employs metallic powders to generate the desired outcomes. This method proves especially useful for fabricating intricate metallic parts that are arduous or unattainable via conventional manufacturing techniques. As such, various sectors including aerospace, automotive, and medical fields frequently incorporate this technology into their operations.