Can A 3D Printer Print Electronics?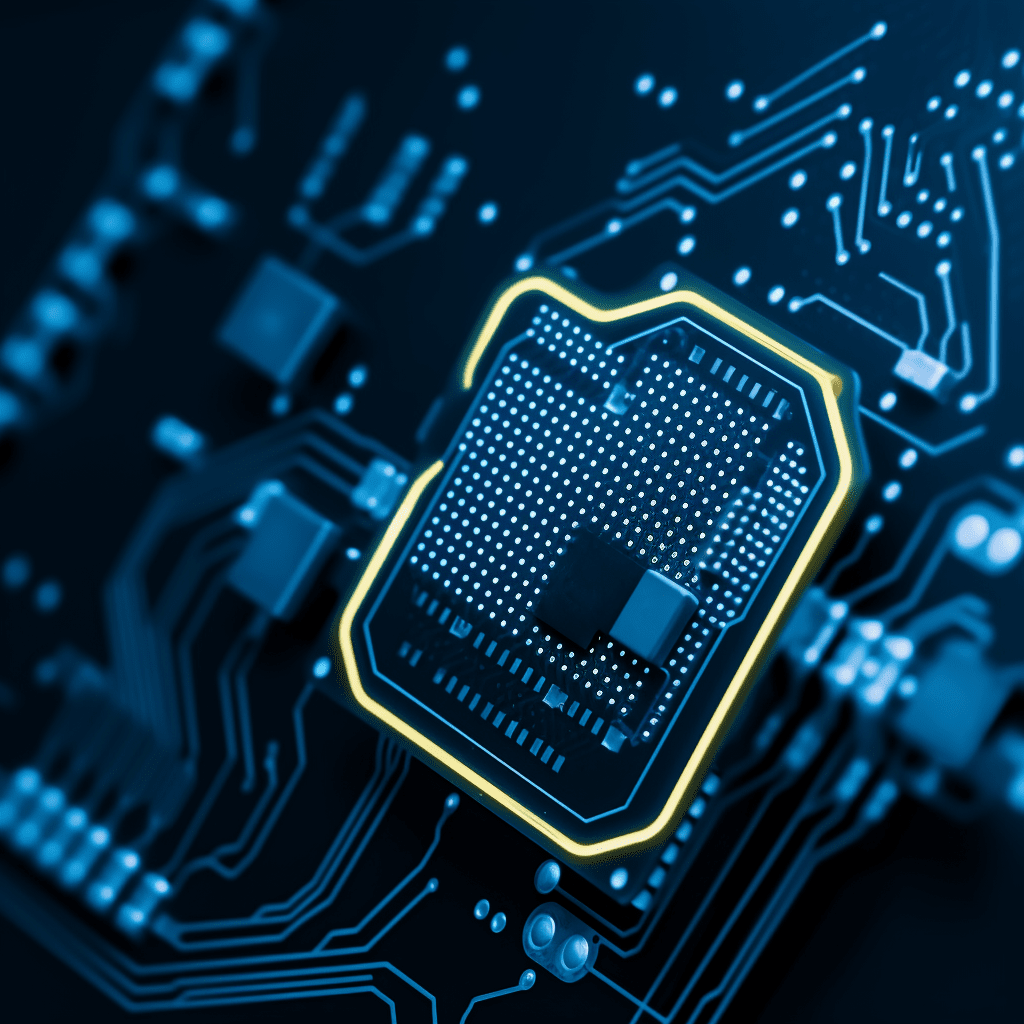 Over time, 3D printing has transformed manufacturing processes in various industries. It's a pioneering technology that has progressed from fabricating simple plastic prototypes to creating complex and functional items.This article will explore producing electronic gadgets by additive manufacturing concerning its current advancement and upcoming possibilities.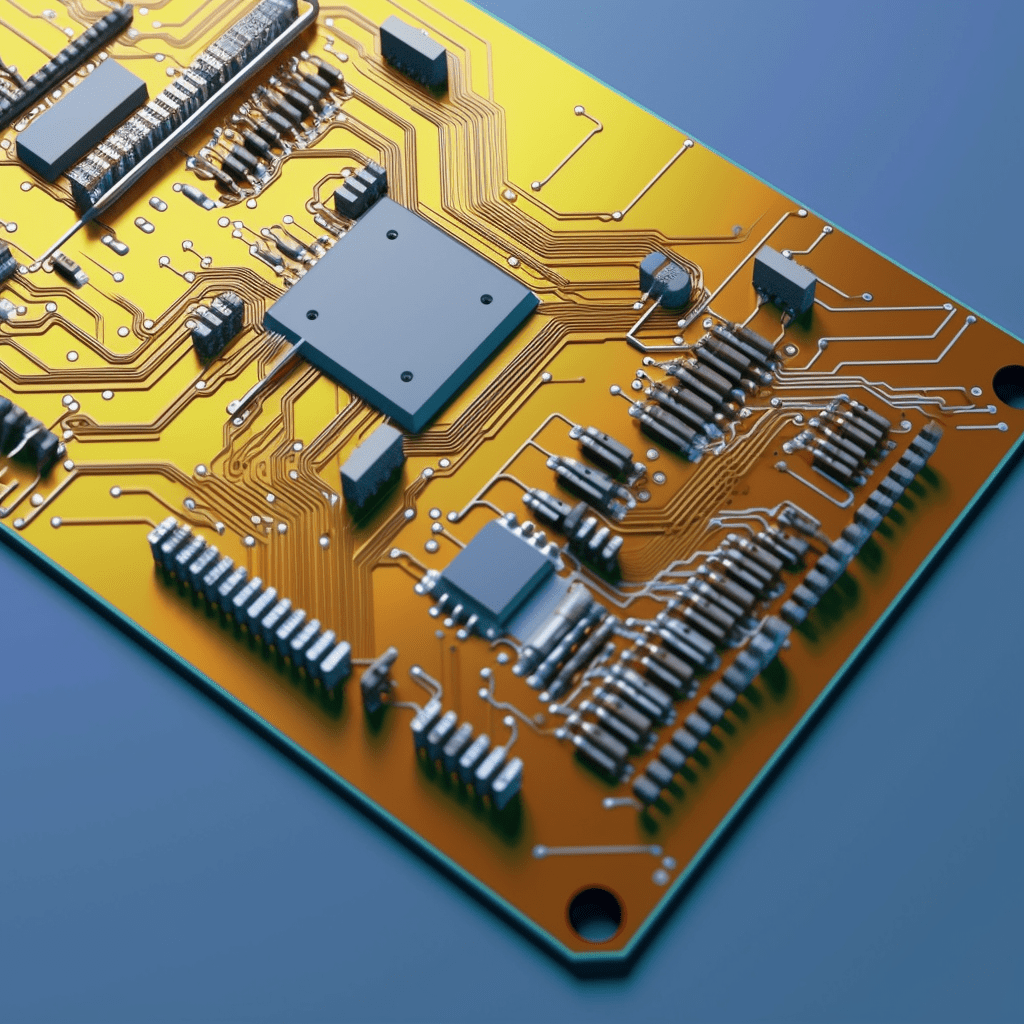 The Emergence of 3D-Printed Electronics
3D printing technology has introduced a new approach to streamline the fabrication of electronic devices. Unlike traditional electronics manufacturing that involves intricate processes such as printed circuit board design, component assembly, and soldering; 3D-printed electronics enable the creation of circuitry directly onto a three-dimensional object by integrating conductive materials into the printing process.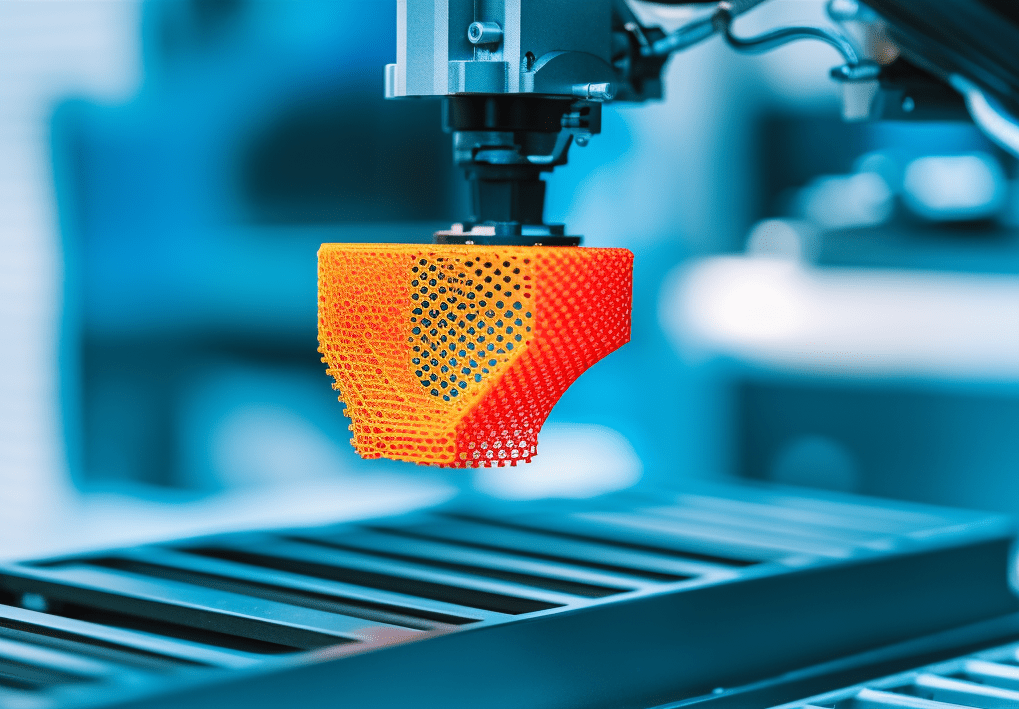 Materials and Techniques
To realize the concept of 3D-printed electronics, a combination of conductive and insulating materials is required. Several conductive materials, such as conductive inks and filaments, have been developed specifically for this purpose. These materials usually consist of conductive particles (e.g., silver, copper, or graphene) suspended in a polymer matrix. The printer deposits these materials layer by layer, creating conductive traces and connections.
Furthermore, a range of techniques is employed to achieve precise electronic structures. These techniques include direct writing, where a specialized print head deposits conductive ink directly onto the object, or the incorporation of pre-manufactured electronic components within the 3D-printed design.
Current Progress and Applications
3D printing technology has made notable progress in the production of electronic devices. Although still in its developmental stages, this approach offers benefits such as cost-effective and customizable production with rapid iteration for prototypes and low-volume orders.
A potential application of 3D-printed electronics that shows promise is in wearable technology. Combining sensors, antennas, and circuits into 3D-printed items enables the development of both practical and visually pleasing wearable devices. This innovative approach opens doors for customized healthcare monitors, intelligent apparel, as well as adaptable electronic skins with a range of functions.
Challenges and Future Outlook
Despite significant progress in the field of 3D-printed electronics, there are still numerous obstacles to overcome before realizing its full potential. Critical concerns include maintaining reliable conductivity and compatibility between various materials used in fabrication. To achieve this goal, experts continue investigating novel material alternatives while optimizing printing methods to improve performance efficiency and consistency for electronic devices made with 3D printers.
As 3D printing technology continues to advance, we can expect improvements in conductivity and the integration of multi-functional components for electronic structures. This progress will lead to the creation of more functional electronic devices via 3D printers, which could revolutionize various industries. The future of 3D-printed electronics is incredibly promising and exciting.