Design AME Coils Tool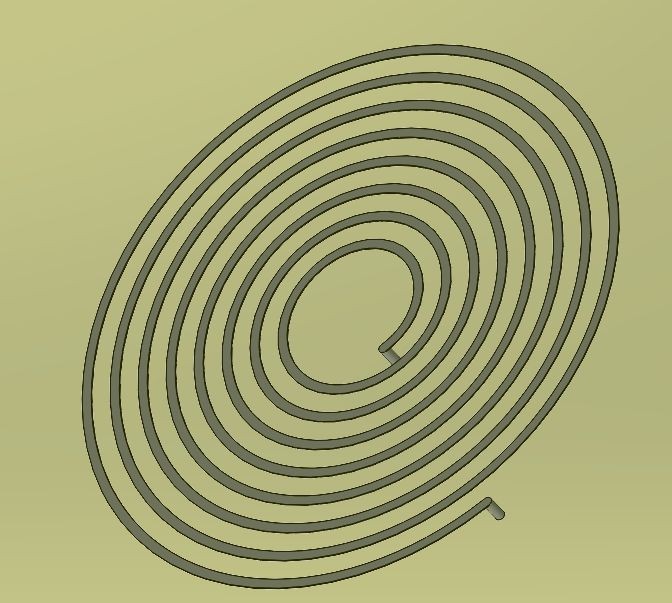 You are not sure about how many windings you need to get the right inductivity? Check out our AME coils tools to get some answers.
Overview
On this page you will find calculation tools that will help you to design AME coils to yield exactly the inductivity that your application is requiring. This allows you to replace your external COTS coils with completely embedded AME coils, which can be placed anywhere in your design. Currently we have a Matlab-file ready for download which gives you the number of turns for your NFC coil, as shown in our AME NFC coil tutorial. If you have no access to Matlab, you can also open the file with the opensource software Octave. The parameterized SolidWorks file as well as the parameterized Autodesk Fusion 360 file can also be downloaded and edited using the previously calculated results.