Exploring The Different Processes In 3D Printing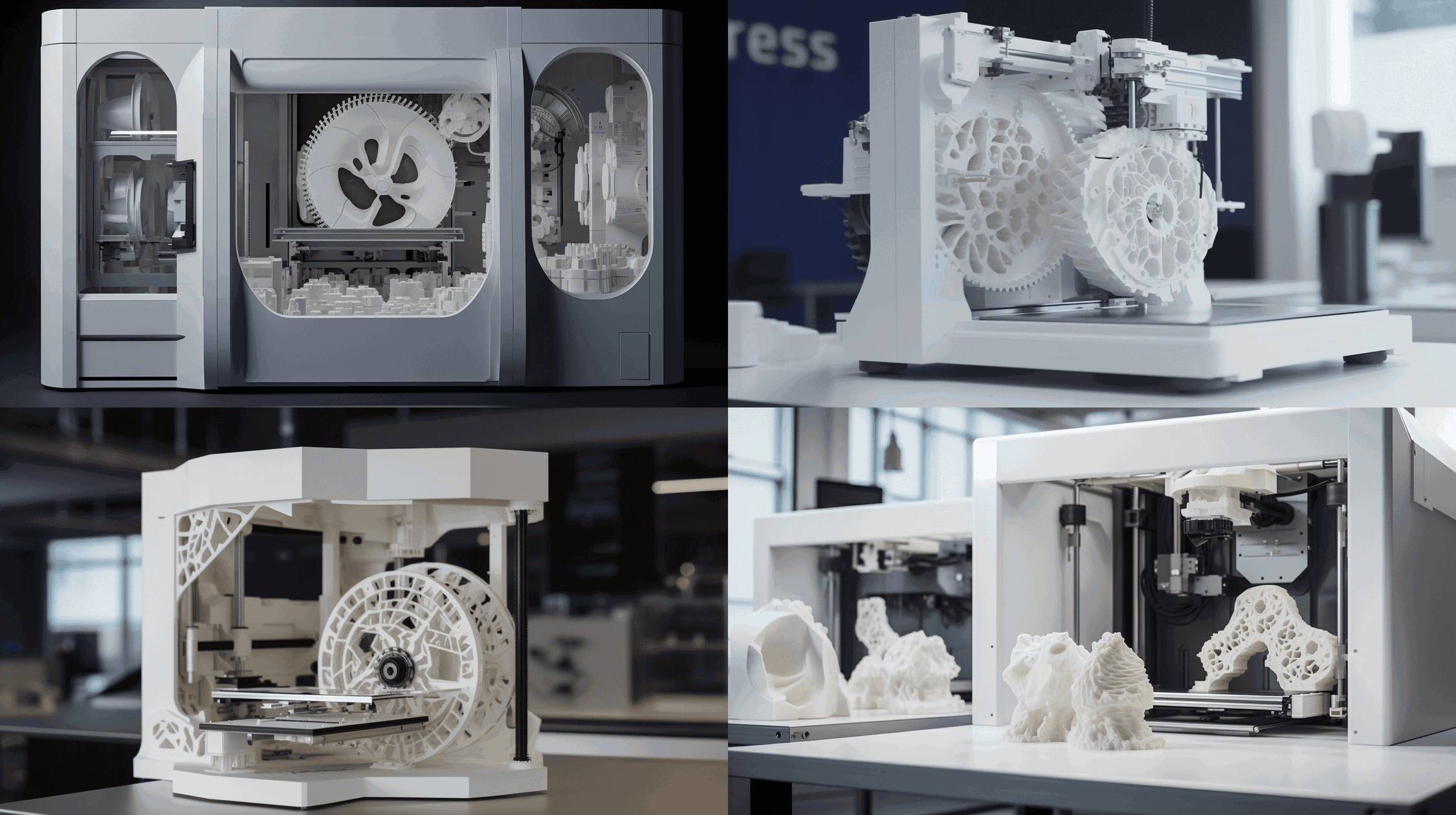 3D printing is a groundbreaking technology that has revolutionized the manufacturing industry, allowing for the creation of complex objects with intricate geometries and design features. There are several different processes involved in 3D printing, each with its own unique advantages and disadvantages. In this article, we will explore the various methods used in 3D printing.
Fused Deposition Modeling (FDM)
FDM is one of the most common 3D printing processes. The technique involves heating a thermoplastic filament to its melting point, followed by extruding it layer by layer to create the final object. FDM is known for its affordability, speed, and versatility, making it a popular choice for prototyping and small-scale production.
Stereolithography (SLA)
SLA is a 3D printing process that utilizes photopolymerization to manufacture objects using liquid resin. This process involves using UV lasers to solidify the resin in incremental layers, ultimately resulting in an object with outstanding surface quality and precision. SLA is commonly popular in industries such as jewelry making, dentistry, and medical equipment production.
Selective Laser Sintering (SLS)
SLS is a 3D printing technique that employs lasers to fabricate objects using powdered materials, primarily thermoplastics like nylon. The process involves a laser selectively bonding the powder material layer by layer, resulting in a robust and superior-quality product. The aerospace and automotive industries commonly utilize SLS due to its capacity for creating durable and lightweight components.
Digital Light Processing (DLP)
DLP is a process employed in 3D printing that utilizes a projector for fabricating objects from a liquid photopolymer resin. The approach involves the projection of ultraviolet light on each layer of resin, thereby solidifying it and producing the desired object. DLP is highly known for its speed and precision, which become increasingly popular in the dental and jewelry industries.
Binder Jetting
Binder Jetting refers to a 3D printing technique that involves spreading a thin layer of powder material and using a binder to selectively bond the particles together to create the final object. This technique is known for its ability to produce large objects quickly and cost-effectively, which makes it a popular choice in the architecture and construction industries.
3D printing is a complex technology and involves various procedures that possess distinct advantages and limitations. The choice of the suitable process for 3D printing depends on the purpose of use and the desirable properties required in the end product.