Is 3D Printing Eco-friendly?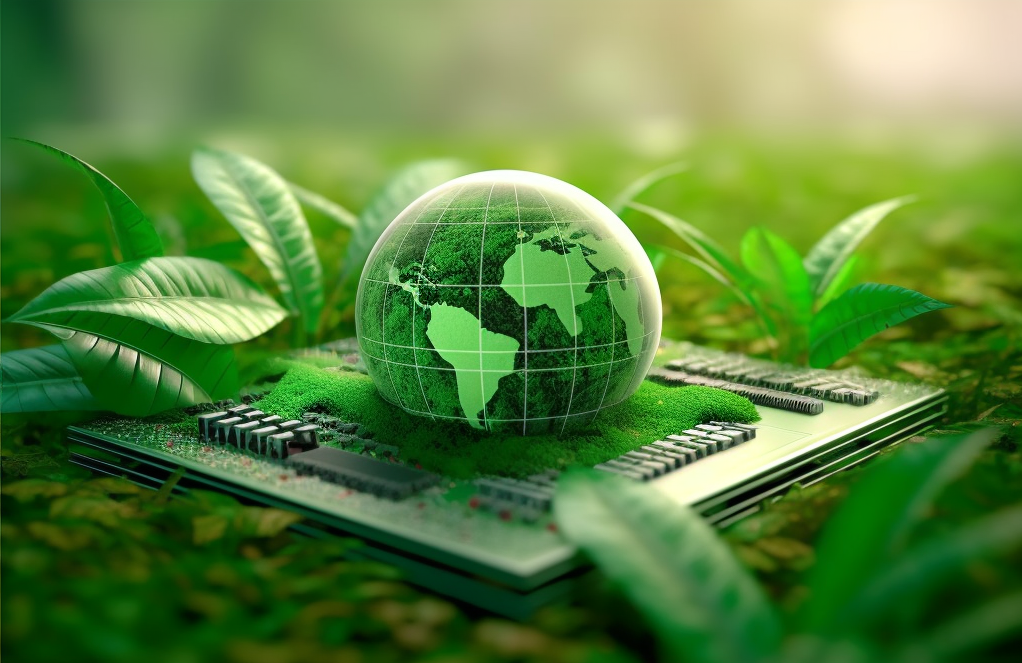 3D printing has revolutionized the world of manufacturing by enabling businesses and individuals to create complex products with ease. However, as we continue to strive for more sustainable practices in all aspects of our lives, many are questioning whether 3D printing is an environmentally friendly process. In this article, we will examine both sides of Pros and Cons regarding 3D printing's impact on our planet.
3D Printing and Environment: The Pros
Resource Efficiency: One of the first advantages to consider when discussing 3D printing and the environment is the potential reduction in waste. Traditional manufacturing processes often generate significant amounts of waste by cutting excess materials, 3D printing technology stands out as a more efficient approach. It only uses the material needed for object creation and does not generate wasteful remnants in the process.
Reduced Transportation Emissions: Another benefit of 3D printing technology is reducing the carbon footprint generated by transportation. Since manufacturing can take place closer to consumers, less shipping is needed and there will be fewer emissions associated with transporting products globally. This is due to the fact that 3D printers can operate virtually anywhere as long as they have access to proper equipment and materials.
Longevity and Durability: The extended lifespan of 3D printed items due to their high durability is an advantage that can potentially limit production requirements. Instead of being quickly replaced, objects made through 3D printing can resist wear and tear better than some traditionally manufactured counterparts. This leads to less resource consumption, and waste generation over time.
Recycling of 3D Material: Some advanced 3D printing methods incorporate the use of secondary raw materials or compostable elements, promoting a circular economic approach. Plastic waste can be transformed into filaments and used for 3D printing.
3D Printing and Environment: The Cons
Energy Consumption: The energy requirements of 3D printing, particularly for metal objects, are significant. In some cases, energy use can exceed higher than traditional manufacturing procedures.
Material Limitations: Although certain 3D printers have the ability to utilize biodegradable or recycled materials, this is not a universal feature. A number of 3D printers necessitate particular plastics that are frequently non-recyclable.
Production of Fine Particles: During the operation of 3D printers, particularly when using certain materials, could discharge fine particles and hazardous fumes that may pose adverse effects on indoor air quality and potentially cases to environmental contamination.
Limited Scale of Production: While 3D printing has the potential to revolutionize manufacturing, it is not yet capable of mass production.
Conclusion
The answer to whether 3D printing is eco-friendly or not is quite complex. On the one hand, 3D printing presents significant opportunities to many industries. On the other hand, there are some environmental concerns related to the technology that must be addressed. In the end, the sustainability of 3D printing rests on our choices and advancements in this technology. It is imperative for manufacturers and users alike to make conscious efforts toward this goal. There is a significant opportunity for 3D printing to support sustainable development through responsible usage, innovative research, and appropriate regulatory guidelines.