Silver Nanowires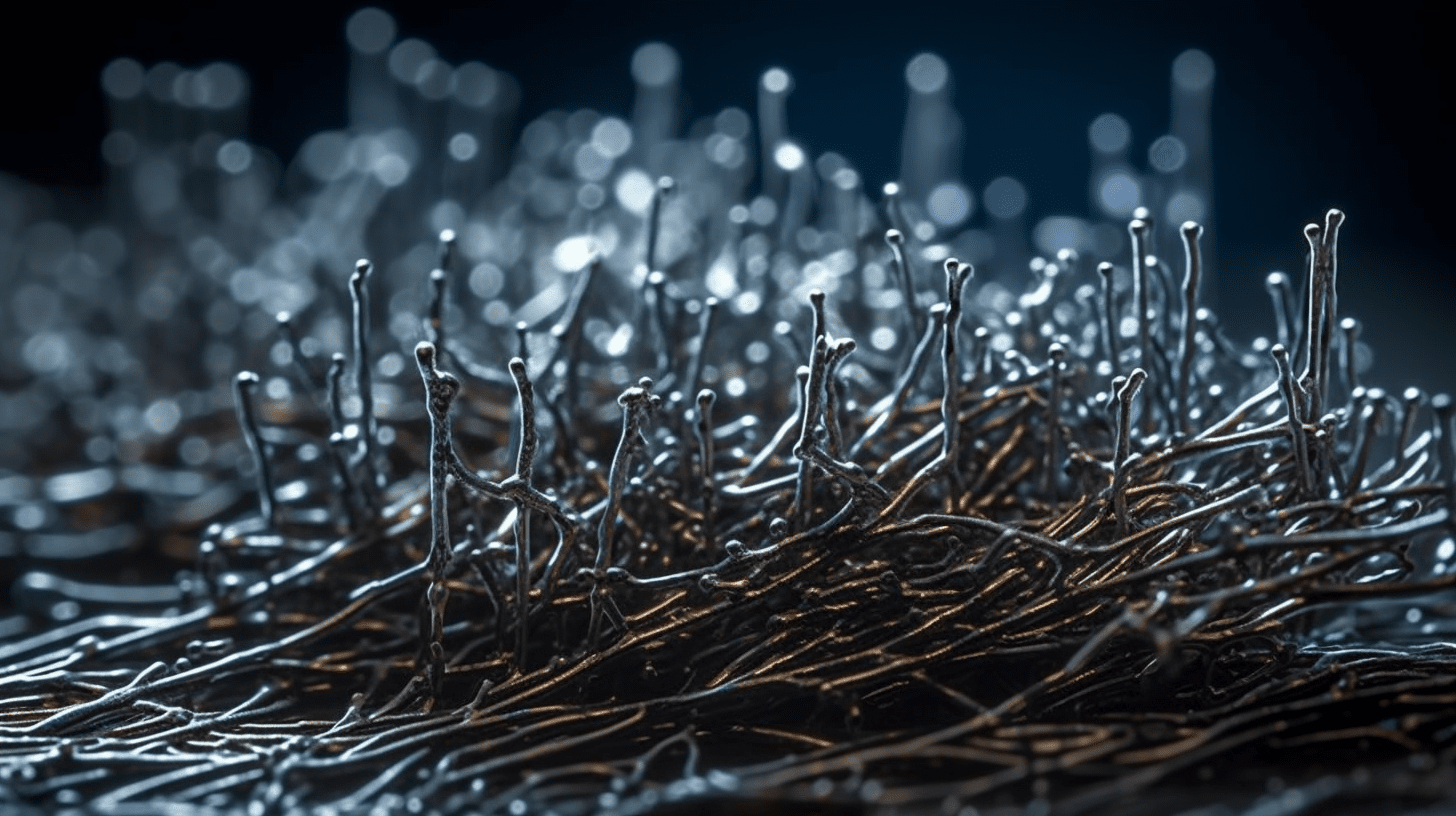 Silver nanowires are one-dimensional structures with a diameter typically less than 100 nm and a length in the micrometer range. They are widely studied in the field of nanotechnology due to their unique physical, chemical, and electronic properties. Silver nanowires are commonly synthesized by various methods, including template-assisted synthesis, electrochemical deposition, and solution-phase synthesis.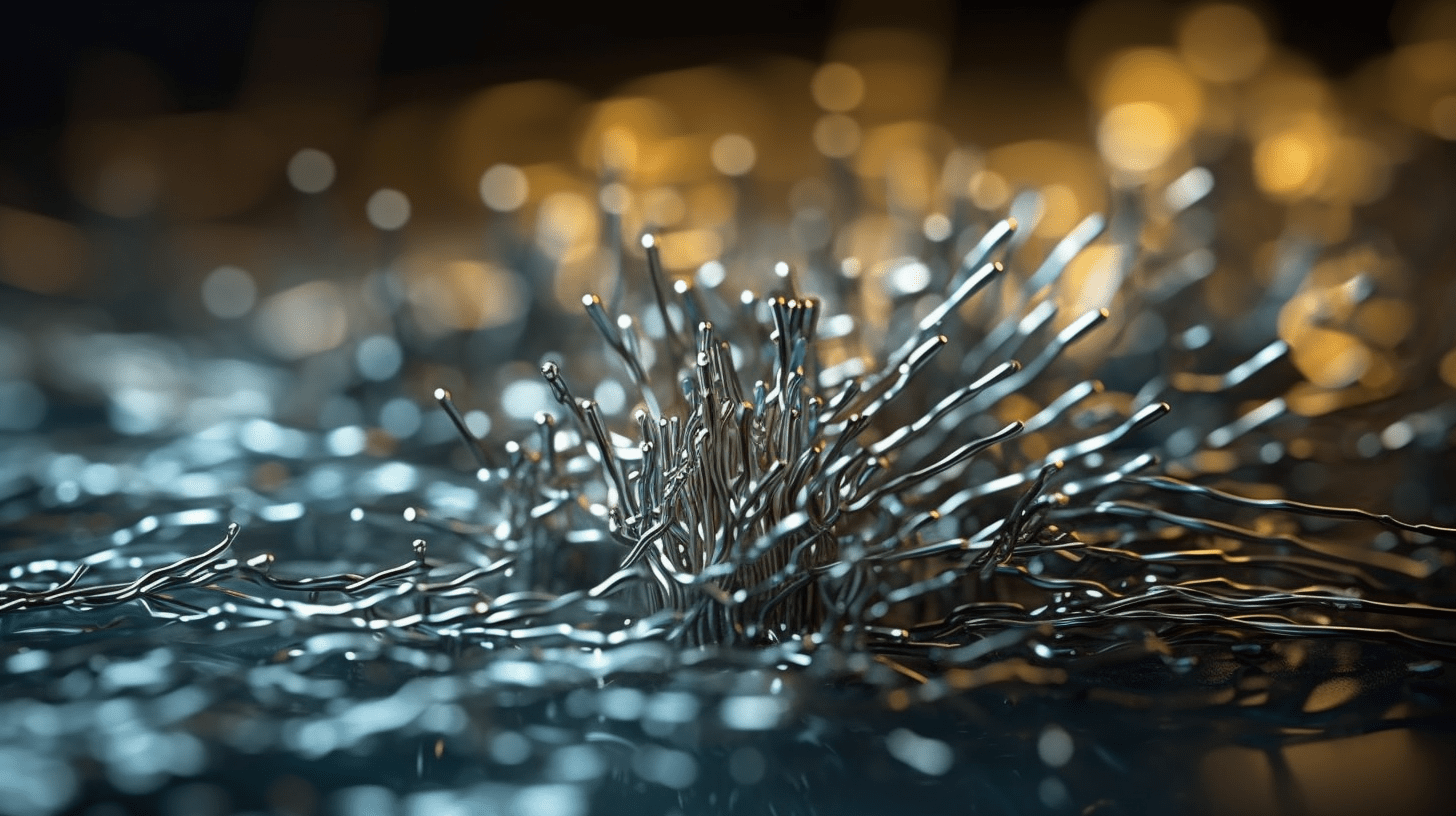 The potential of Silver nanowires
One of the most promising applications of silver nanowires is in the development of transparent conductive films (TCFs). TCFs are used in a variety of optoelectronic devices, such as touchscreens, solar cells, and light-emitting diodes. The traditional TCF material, indium tin oxide (ITO), has some limitations, including brittleness and high cost. Silver nanowires, on the other hand, are flexible, low-cost, and have higher conductivity than ITO. In addition, they can be easily deposited onto a substrate to form a uniform conductive layer.
Silver nanowires also have potential applications in other fields, such as catalysis, sensing, and biomedical engineering. For example, they can be used as efficient catalysts for various reactions, such as the reduction of nitro compounds and the oxidation of alcohols. In addition, they can be functionalized with various ligands or biomolecules to create biosensors for the detection of biological analytes.
However, there are also some challenges associated with the use of silver nanowires, such as their potential toxicity and stability issues. Further research is needed to fully understand the potential risks and develop safe handling practices.
In conclusion, silver nanowires are promising materials with many potential applications in various fields. As research in this area continues, we may see more widespread use of silver nanowires in commercial products and new applications emerging.