The Potential Of 3D Printed Electronics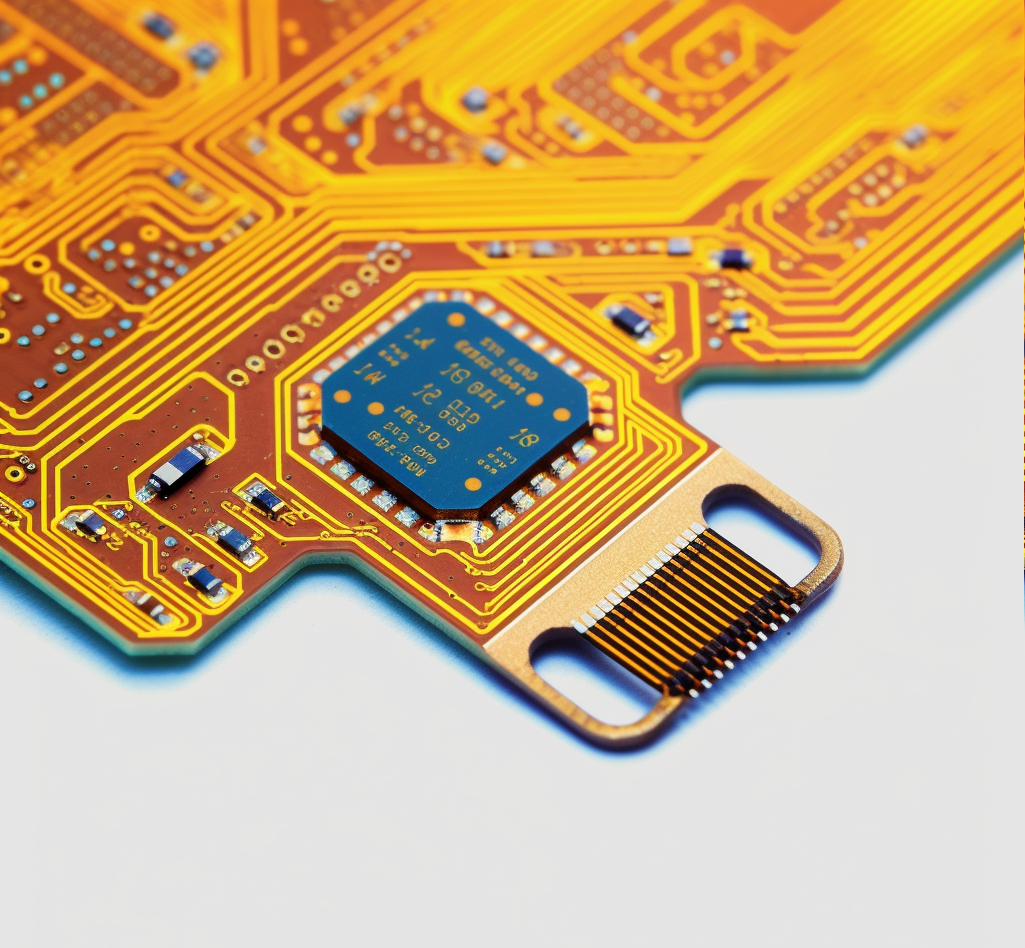 In recent years, 3D printing has changed a lot of manufacturing processes across various industries. One of the most exciting advancements in this field is the development of 3D-printed electronics.
Revolutionizing Design and Production
Combining the ability to be used in various ways of 3D printing with the functionality of electronic components, this emerging technology has the potential to reshape the way we design and produce electronic devices.
Compared to conventional manufacturing methods, 3D-printing simplifies the production process of electronics by creating fully functional devices in one continuous procedure. The specialized 3D printer used for this process utilizes conductive inks or materials that contain metallic particles such as copper or silver to deposit layers following a digital design file and enable electrical conductivity. Non-conductive substances are simultaneously layered to provide structural support. This technology provides greater flexibility regarding designs based on complex geometries while also offering customized electronic components suited for particular applications.
Advantages and Possibilities
The integration of electronic components into 3D-printed objects during the printing process presents an advantage by reducing complexity, weight, and size. As a result, separate assembly steps are unnecessary in producing medical implants, IoT sensors, or wearable devices using this technology.
The scope of possibilities for 3D-printed electronics is extensive. Innovative advancements can be made in the healthcare sector through the creation of personalized implants and medical tools with greater efficiency. In aerospace, intricate designs that are lightweight and high-performing can also benefit from this technology. Additionally, various other industries such as consumer electronics, automotive manufacturing, and robotics can leverage customization options alongside rapid prototyping and cost-effective production advantages offered by it to meet their demands effectively.
Despite the challenges of enhancing conductivity and reliability, ensuring scalability and cost-effectiveness, research efforts are currently underway to overcome these obstacles. Advances in 3D-printed electronics are revolutionizing manufacturing methods by allowing for the efficient production of intricate electronic devices.