Simultaneous Manufacturing And Co-Sintering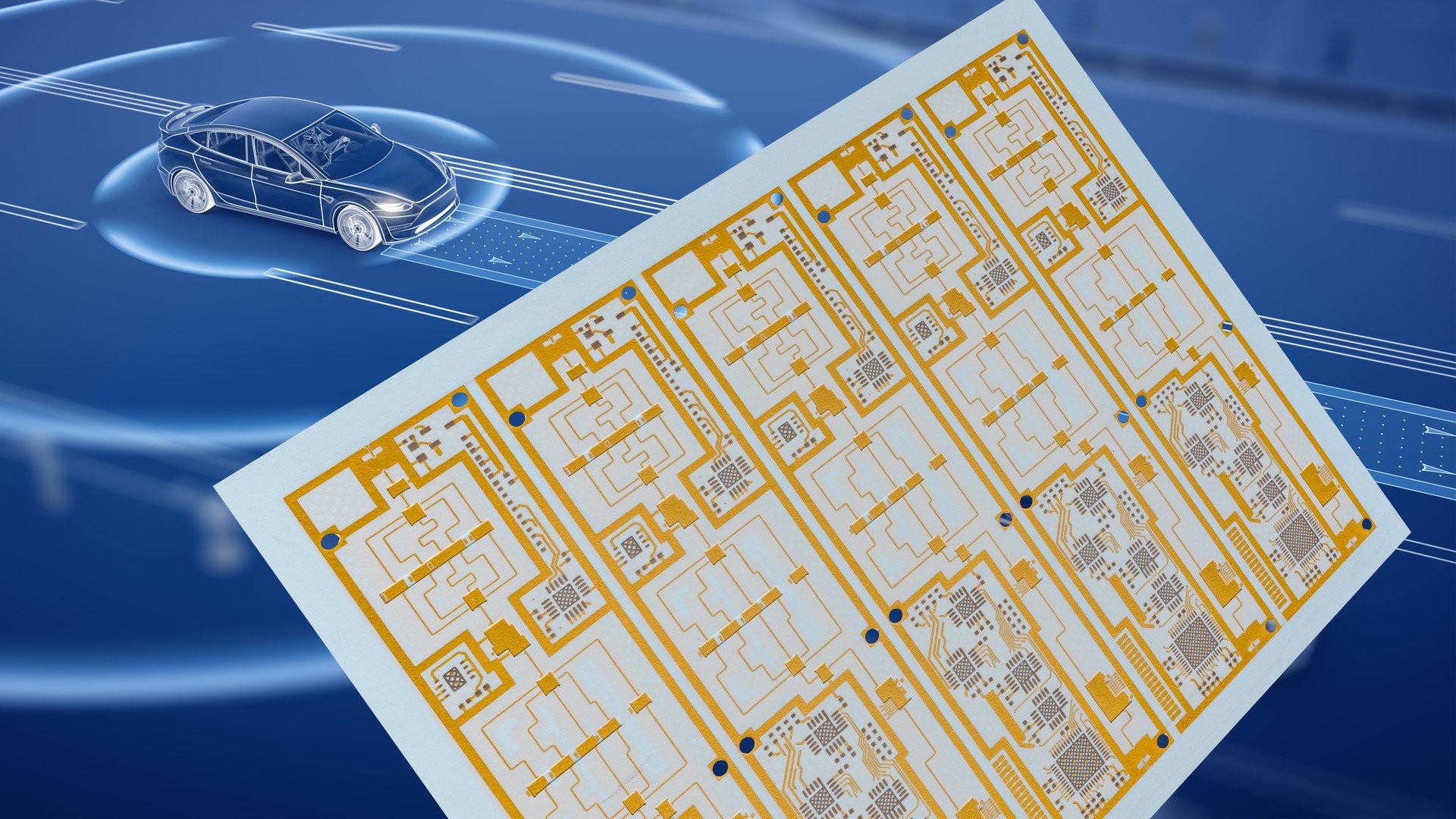 To allow the integration of the functional materials also inside the component, which results in a higher degree of freedom concerning the design, simultaneous manufacturing is used.
Overview
Different materials are simultaneously processed during the shaping process and afterwards co-debinding and co-sintering of the material combination happened.
Only one thermal processing is needed, but co-sintering and matching TEC are necessary, which results in a significant smaller portfolio of realizable material combinations. Furthermore, the adjustment of the shrinkage behavior of the different materials is necessary in advance to avoid defects and warpage.