Dragonfly IV Logs Collector Tool
NNDM DragonFly IV Multijet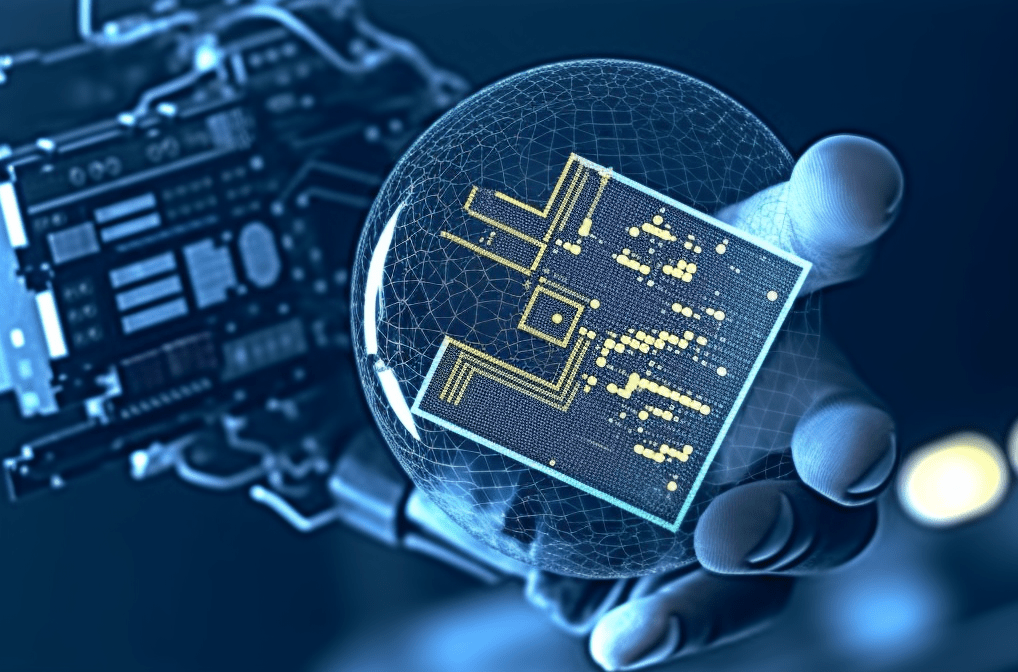 DragonFly-IV (DF-IV) is an AME printer manufactured by the Nano-Dimension company. This tool collects logs created by the printer and puts some parameters to the excel file (.csv). Also, it collects the recipes and adds them to a specified folder if there is a different recipe. The software work only with the DF-IV printer.
Overview
How to Use the Tool (Step by Step)
Run the software from the DF-IV personal computer.
Press the collect button
Go to c:\output
Open the statistics.csv file
Use it as a standard excel file to analyze post print jobs.
Open recipe folder to find all recipes used for printing
In addition, inside the OUTPUT folder you will have an additional folder that contains all the different recipes used during the printjobs.
For any suggestions, please provide feedback to J.A.M.E.S GmbH.