J.A.M.E.S And XTPL Join Forces In A Groundbreaking Collaboration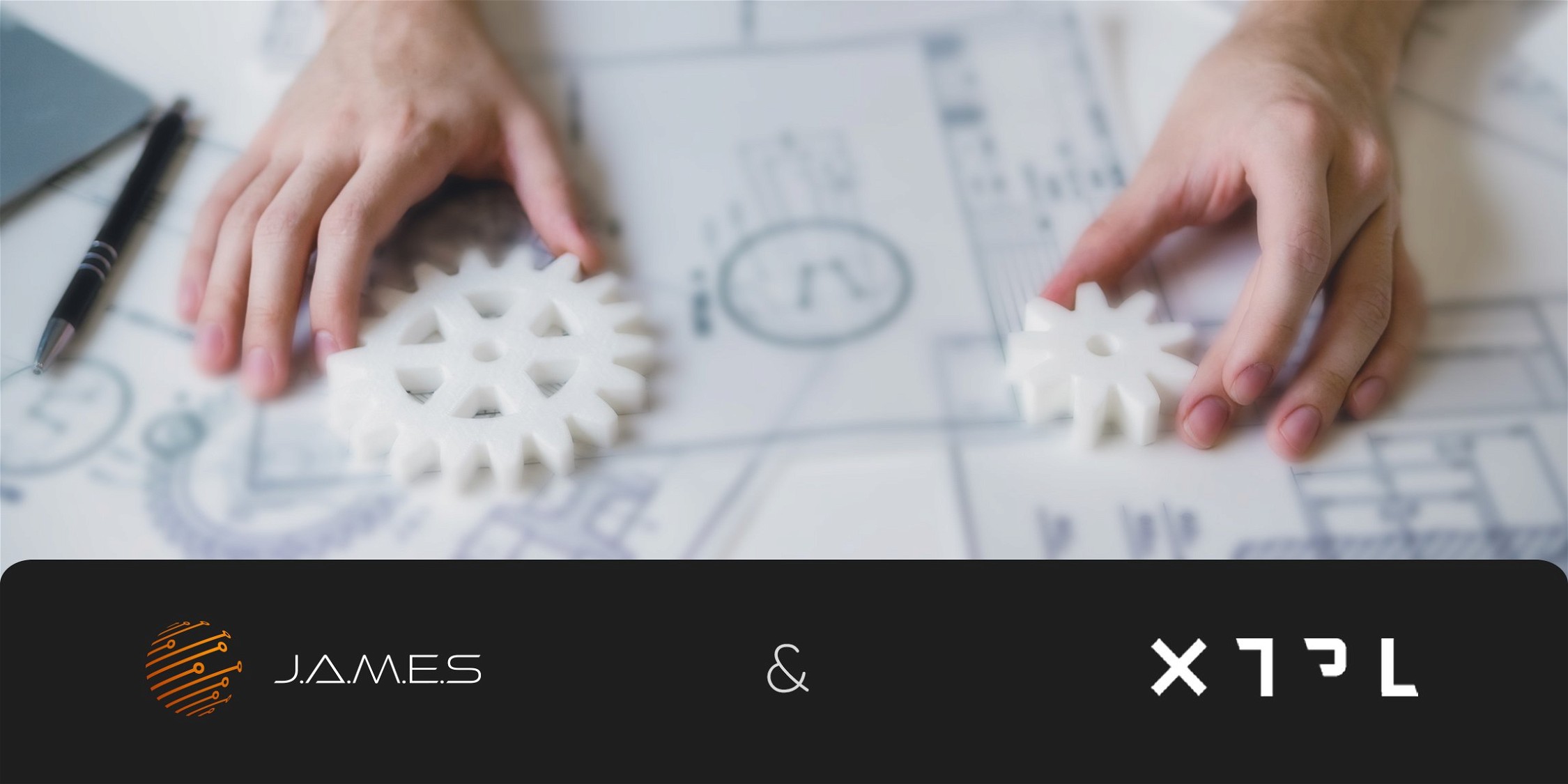 J.A.M.E.S, a frontrunner in the field of Additively Manufactured Electronics (AME), and XTPL, an emerging leader in ultra-precise printing of nanomaterials, have initiated a collaborative project through their latest partnership.
Detail of the collaboration
This collaboration promises to introduce groundbreaking innovations that will transform various sectors of the economy, especially the 3D printing industry.
The main concept of the project focuses on revolves around embedding bare die chips into Nano Dimension (NNDM) structures while effectively linking the chip pads with the conductive lines through XTPL's micro dispensing process without using wire bonding. This innovative approach is set to revolutionize the technological landscape and bring about significant advancements in electronic manufacturing and 3D heterogeneous integration.
To achieve this goal, the project concept incorporates two parallel approaches. The first approach focuses on investigating the feasibility of applying the XTPL method to AME-structures by conducting trials and enhancing the congruity and efficiency of combining XTPL technology with NNDM.
J.A.M.E.S and XTPL's partnership represents a groundbreaking achievement in the field of Additively Manufactured Electronics. By combining both respective proficiencies and cutting-edge techniques, the two companies determined to redefine the limits of electronics manufacturing.
This dynamic collaboration holds potential for the 3D printing industry. We will be closely monitoring every development throughout this exciting venture, and follow along with our progress as the project unfolds.