System In Package (SIP)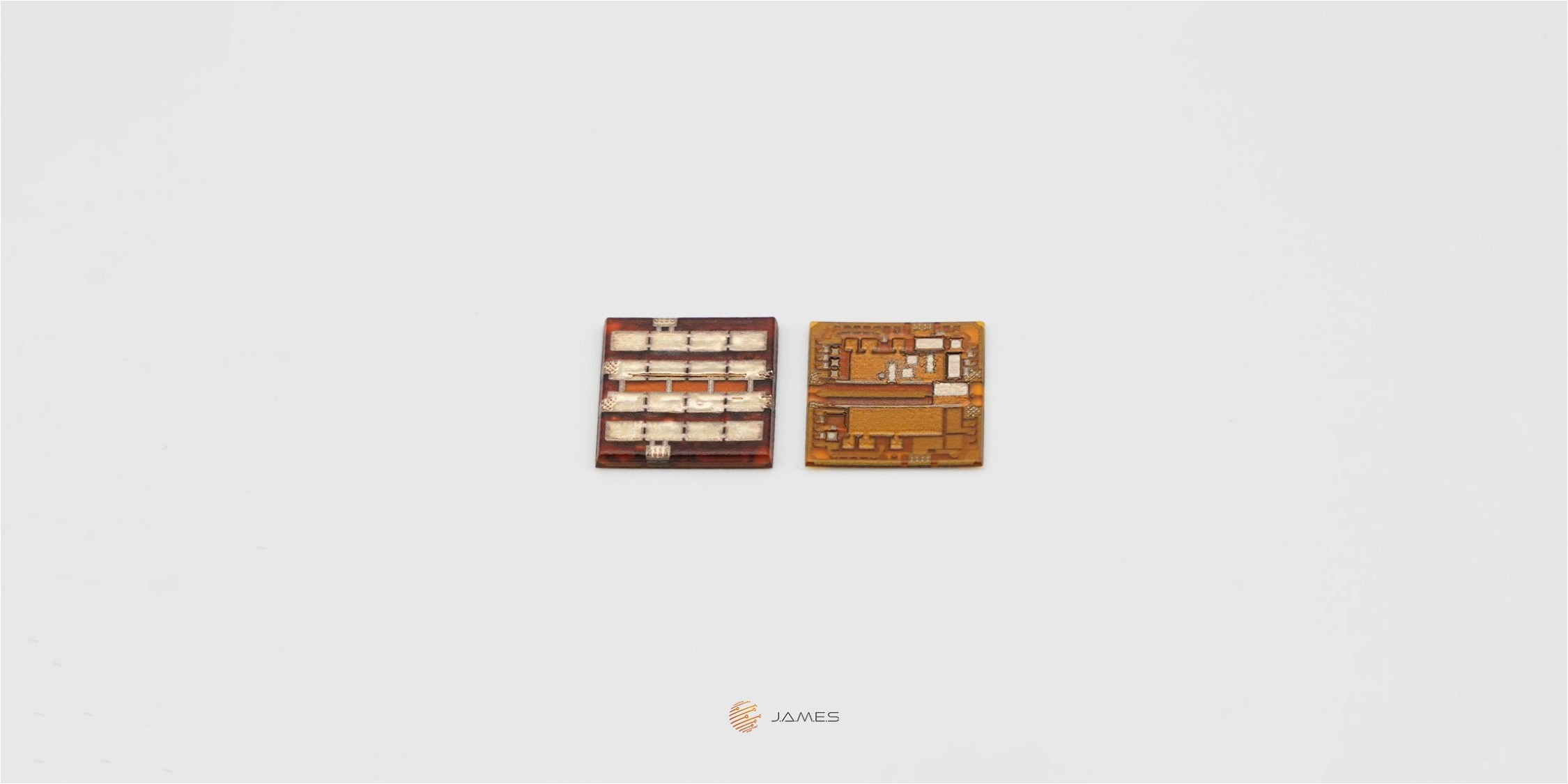 The goal is to create a reliable and efficient way to design and manufacture system-in-package (SIP) devices. In contrast to traditional approaches, it is intended to avoid wire bonding processes. Instead, the connection of the bare die to the AME carrier structure will be realized with suitable AME printing processes. While the focus of this story is to derive a general methodology for creating SIP structures, the findings and ideas could be verified using RF Amplifiers.
The Advantages of AME
In contrast to established ways of creating SIP devices, AME has the advantage that it is operating at lower temperatures, which avoids putting too much thermal stress on the bare die components. Furthermore, since there are no sensitive bond wires included and since the dies are completely embedded within the AME structure, the overall mechanical stability of the SIP will be highly improved.
When designing the SIP for the AME technology, the additional freedom of design, resulting from the access to the 3rd dimension allows to place the components of the package freely in space, so there is no need to put them on dedicated layers, but they can be distributed to where they fit best.