Slicing For DragonFly IV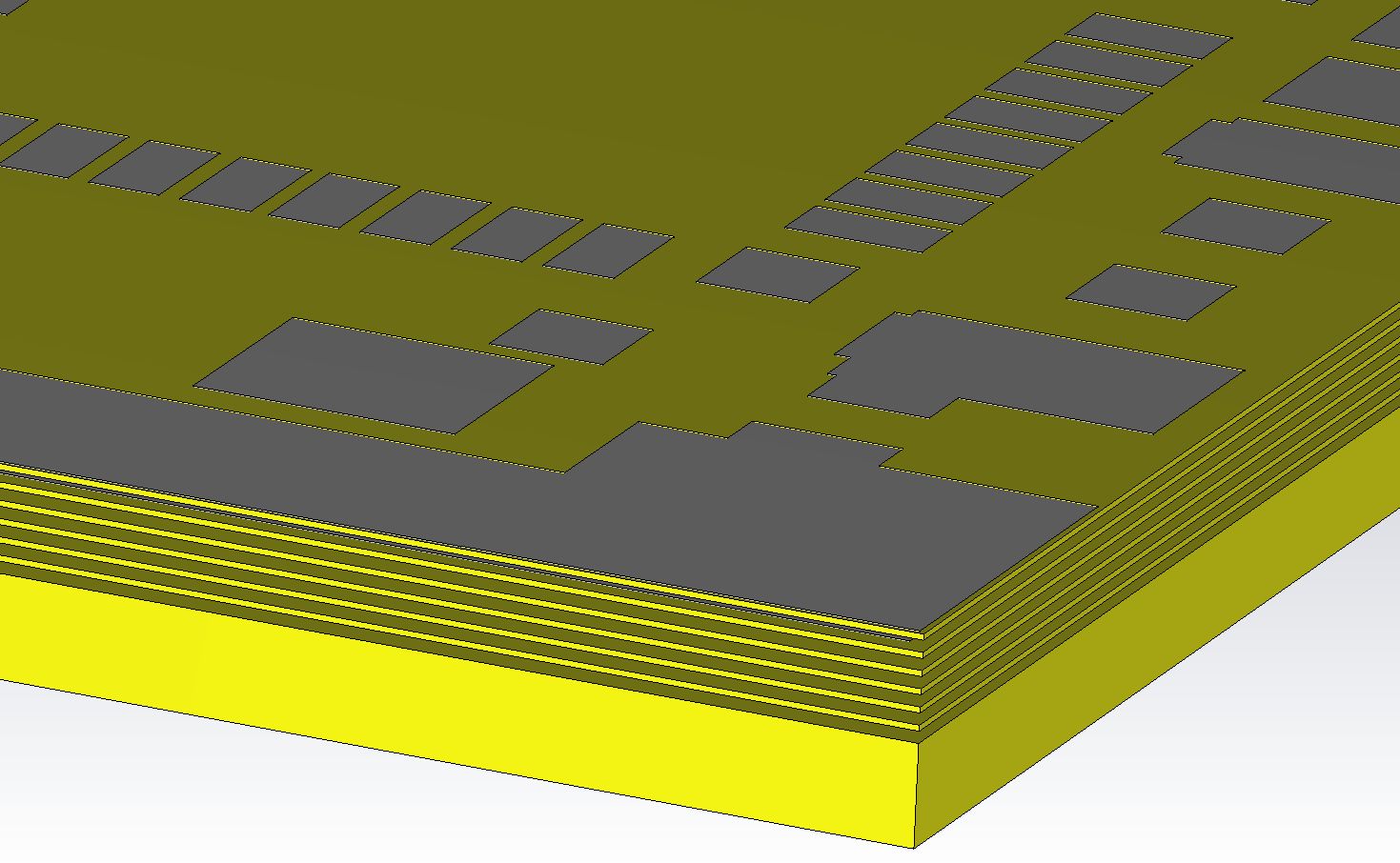 Do you want to print your design after finishing it? Find out how to slice it into a print job.
Overview
Find out how to transfer your three-dimensional CAD design into a ready-to-print job, which can directly be uploaded to the Nano Dimension DragonFly IV system. To do so, Nano dimension provides the "FLIGHT Control" software. If you want to know how to use it and what the most important features are, check out our introductory video or download the step-by-step explanation.