DragonFly IV To LDM
NNDM DragonFly IV Multijet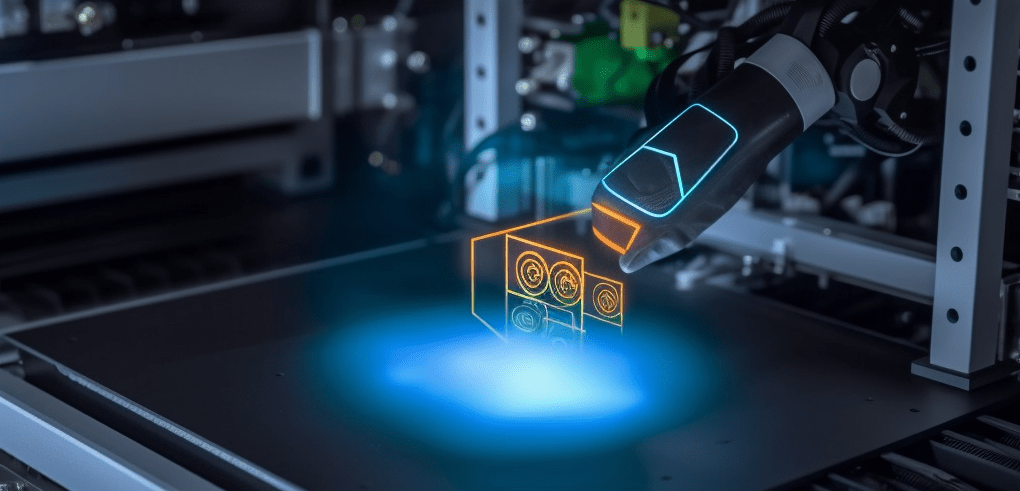 This script is a tool that allows you to perform operations on a PCBJC files.
What does the script do
Open a file dialog: You can use a file dialog window to select a pcbjc file.
Modify the 'pcbj.info' file: The tool extracts the 'pcbj.info' file from the selected pcbjc archive, removes specific information from it, and saves the modified data back to the archive.
View file information: After modifying the 'pcbj.info' file, the tool displays a message confirming that the changes have been successfully saved.
Close the tool: You can click the "Close" or "Exit" button in the application to close the tool.
The tool provides a graphical user interface (GUI) that makes it easy to perform these operations without any technical knowledge. It helps you manage and update specific data within a pcbjc file efficiently.