Lumped AME Filters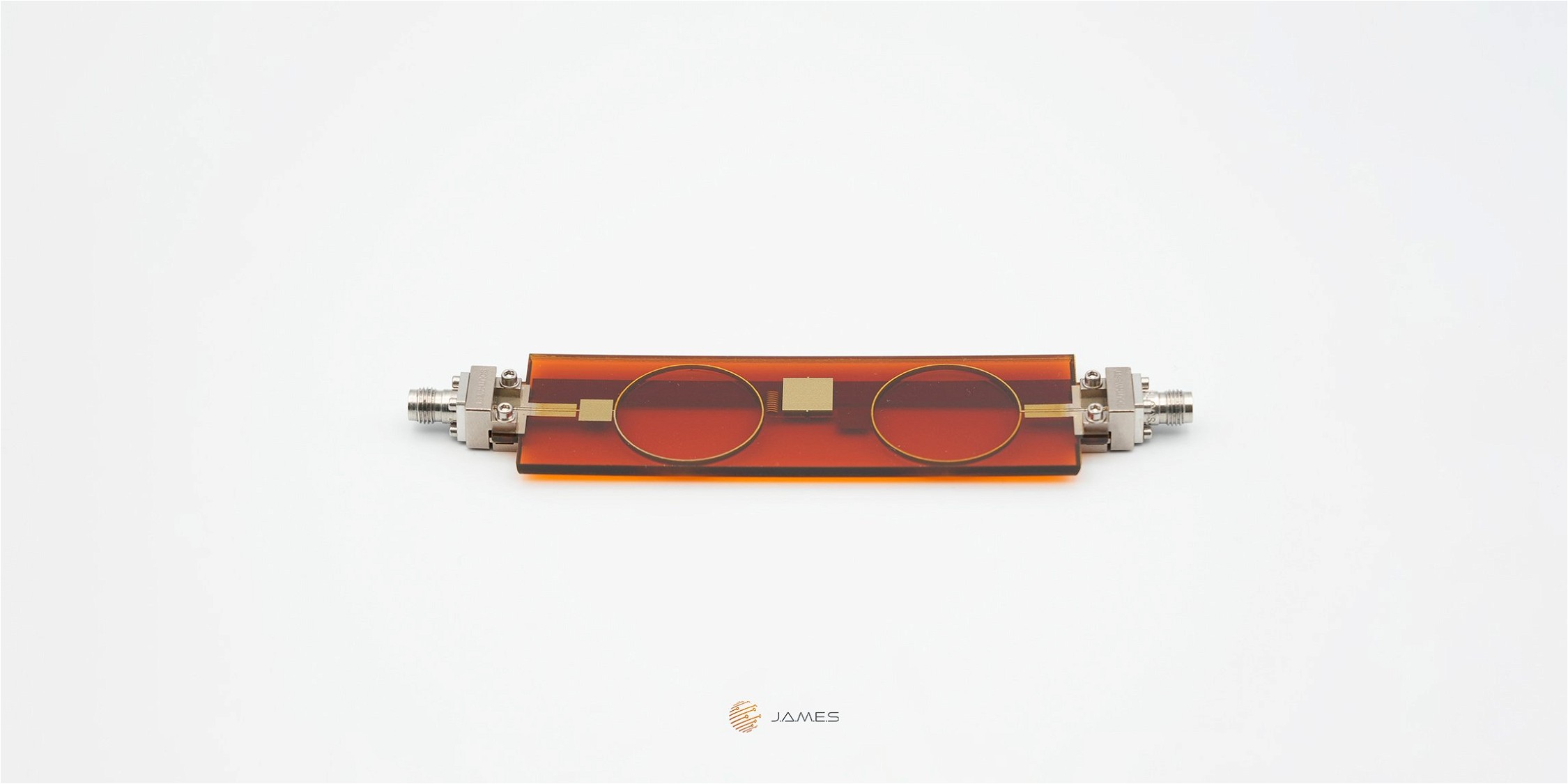 The goal is to derive a methodology to generate lumped AME element filters consisting of AME coils and AME capacitors. The process should be as automatic as possible and ideally result in a ready-to-print CAD model, which is within the design rules of the chosen printing process.
Current Technology Limitations
There will be limitations in terms of the maximum applicable frequency, because at some point, lumped coils and capacitors will stop behaving as inductivities and capacities respectively. Depending on the chosen process, the derived methodology should be able to validate if the desired frequency band can be handled with lumped element filters. Another question that could be addressed is the capability of the AME lumped element filters to be used in high power applications. The derived methodology should be able to validate the suitability of the potential filter design for the required power level.
Future Field of Application
Manufacturing lumped element filters with AME technology can achieve a very high reproducibility. Since the filter can directly be incorporated into the remaining AME structure, fewer unpredictable disturbances (solder contacts for example) may cause deviations for the desired behavior. Thus, manual fine tuning of individual filters can be omitted. Furthermore, it is expected, that, compared to conventional lumped element filters with COTS capacitors and coils, using AME lumped element filters will lead to a highly increased maximum frequency, at which the filter is still behaving as expected.