Why 3D Printing Is The Future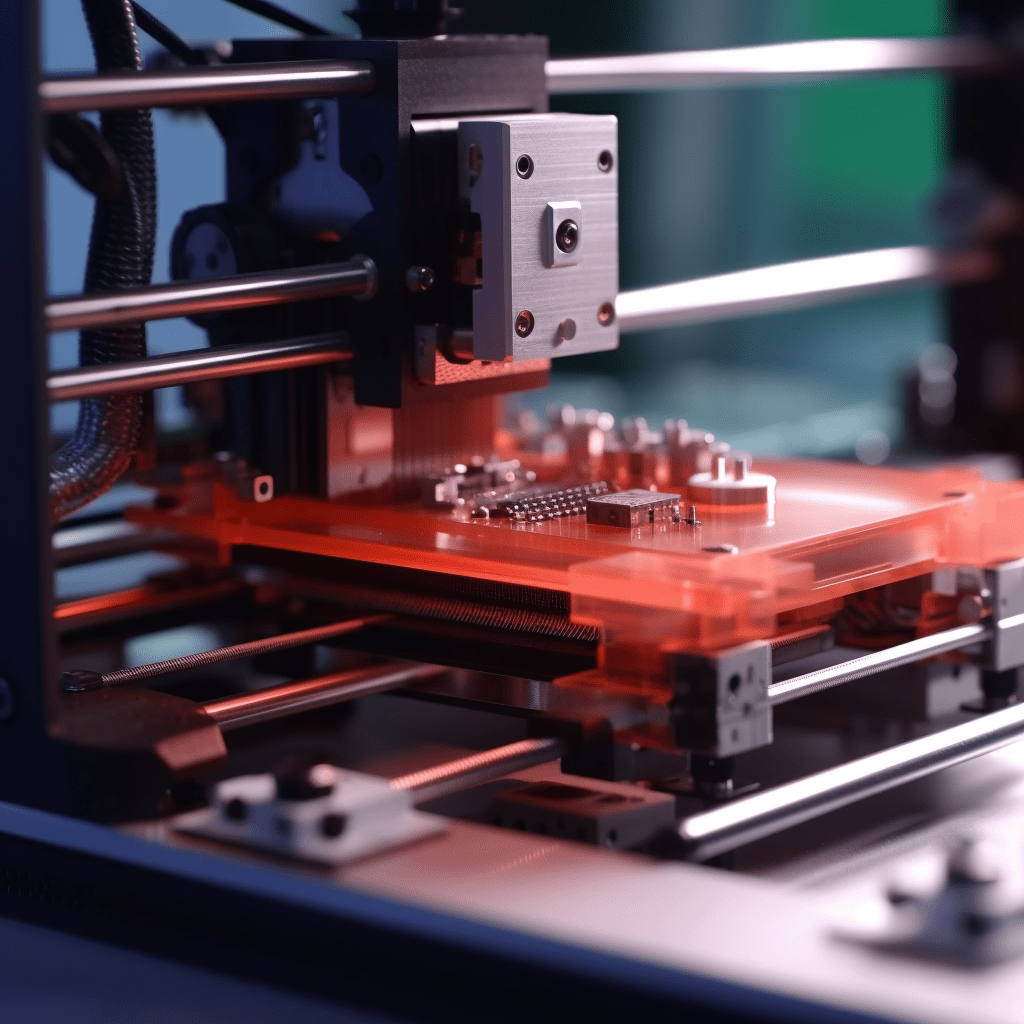 Due to its cost-effective and expedited production of friendly tailored, it comes as no shock that 3D printing has emerged as the leading force in modern-day manufacturing practices.
Flexibility
One of the biggest advantages of 3D printing is its flexibility. Advanced manufacturing techniques facilitate the creation of complex and elaborate structures that cannot be produced using traditional manufacturing methods. This flexibility empowers designers to design merchandise with enhanced exactitude, precision, and speed, resulting in reduced production cycles and leading to faster market accessibility.
Minimising Waste
3D printing presents a compelling case for reducing waste compared to traditional manufacturing techniques,which can generate large amounts of unusable material. This situation poses serious environmental risks that cannot be ignored. With 3D printing, however, the level of wastage is significantly lower since only the exact quantity of raw materials required to produce each product is utilized.
Cost-Efficiency
3D printing technology permits cost-effective manufacturing of limited product quantities, facilitating the development of personalized products targeted toward niche market segments. This approach empowers companies to cater to unique customer requirements instead of generating standard items that may fail to satisfy individual consumer demands.
Conclusion
Undoubtedly, 3D printing stands out as a game-changer in the healthcare sector. By leveraging this technology, medical experts can create personalized prostheses, implants, and cutting-edge surgical instruments tailored to suit each patient's specific body structure - ultimately leading to better outcomes and shorter recovery times. 
To summarize, 3D printing technology is set to transform the manufacturing industry remarkably. Its incredible versatility, capacity for waste reduction, ability to be customized, and potential in revolutionizing medical practices make it an indispensable tool for designers, engineers, and manufacturers across various industries.