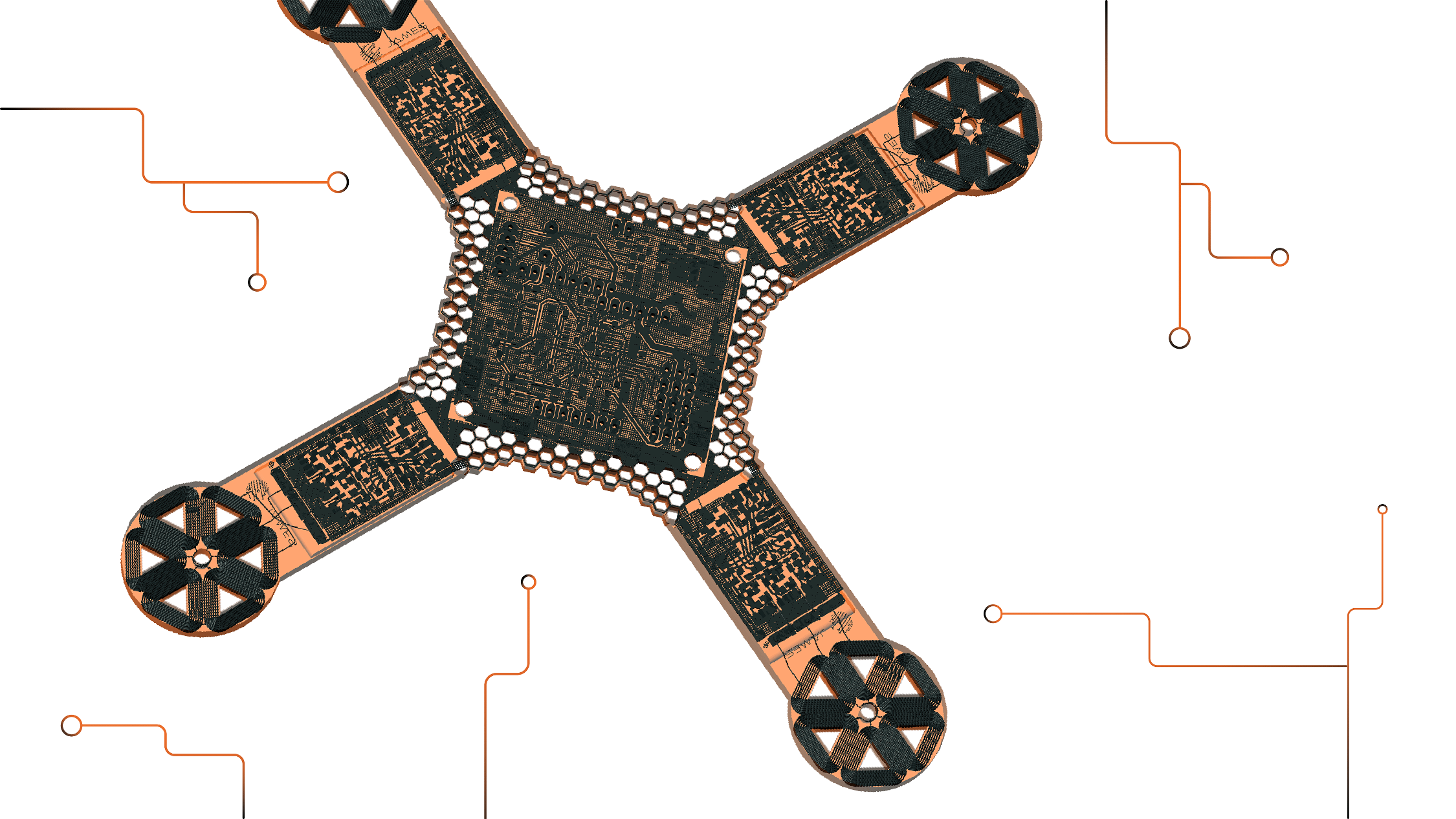 The Community For 3D Printed Electronics
J.A.M.E.S established the first online Community for 3D printed electronics, with which all individuals and organizations can share the latest trends, news and designs for 3D printed electronics and additively manufactured electronics.
AME Community Overview
The AME Community promotes an active interaction between academia, industry, designers and technology experts with a shared interest in 3D printed electronics. It fosters collaboration, innovation, knowledge-sharing and provides access to the latest research, designs, and market insights. 
As members share stories and exchange technological know-how for 3D printed electronics, businesses will be empowered to challenge each other, innovate with freedom, and grow together, as we all work toward new developments within this exciting area of modern technology.
By joining, you can stay up-to-date with developments in the field of AME and contribute to its growth and success.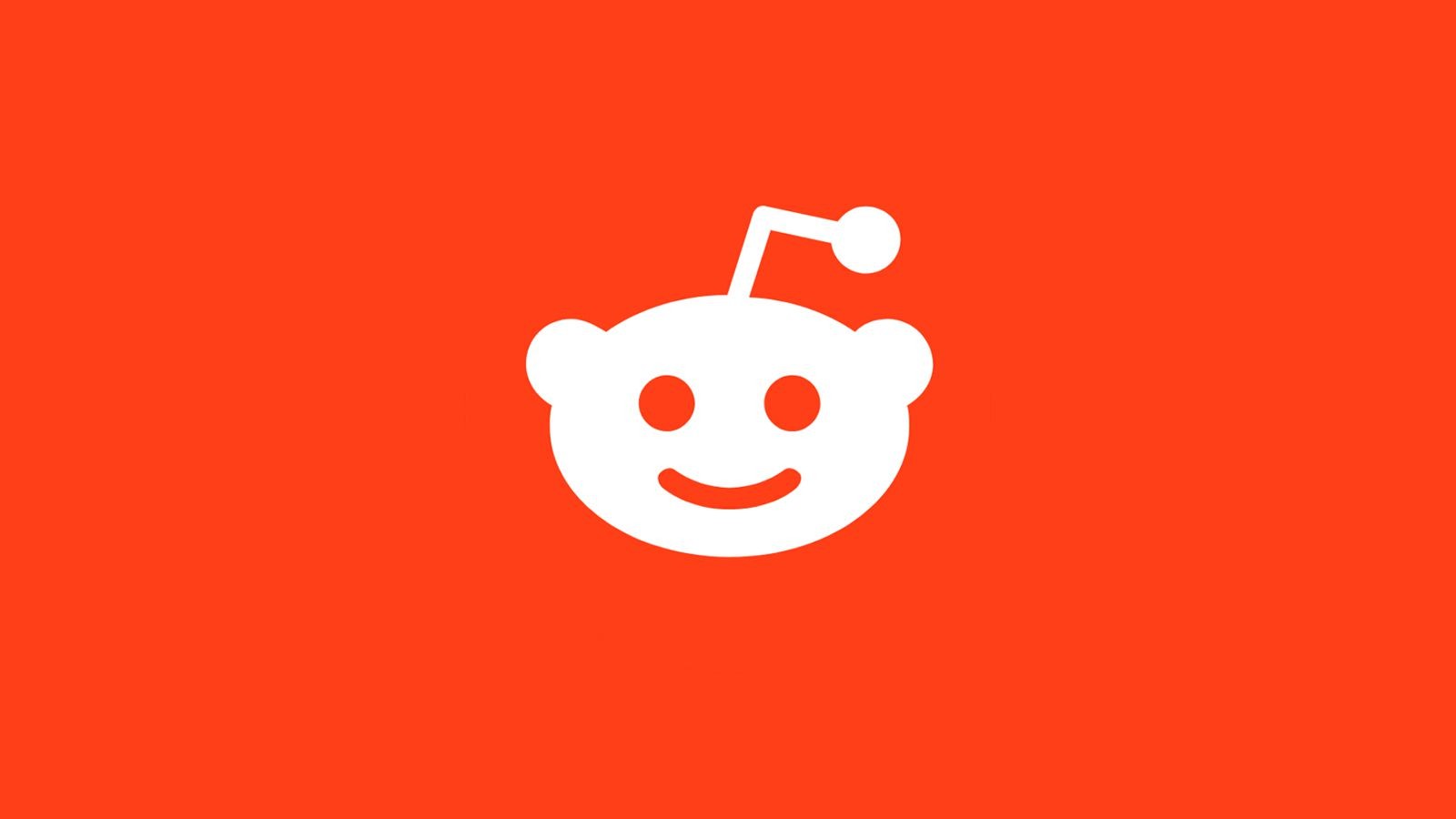 AME Community Forum
Join us on Reddit and start your next discussion r/AMElectronics is a dedicated community that provides a collaborative space for entrepreneurs, professional engineers, and industry leaders to explore and discuss Additive Manufactured Electronics (AME) technology and 3D printed electronics.