An Introduction To 3D Printing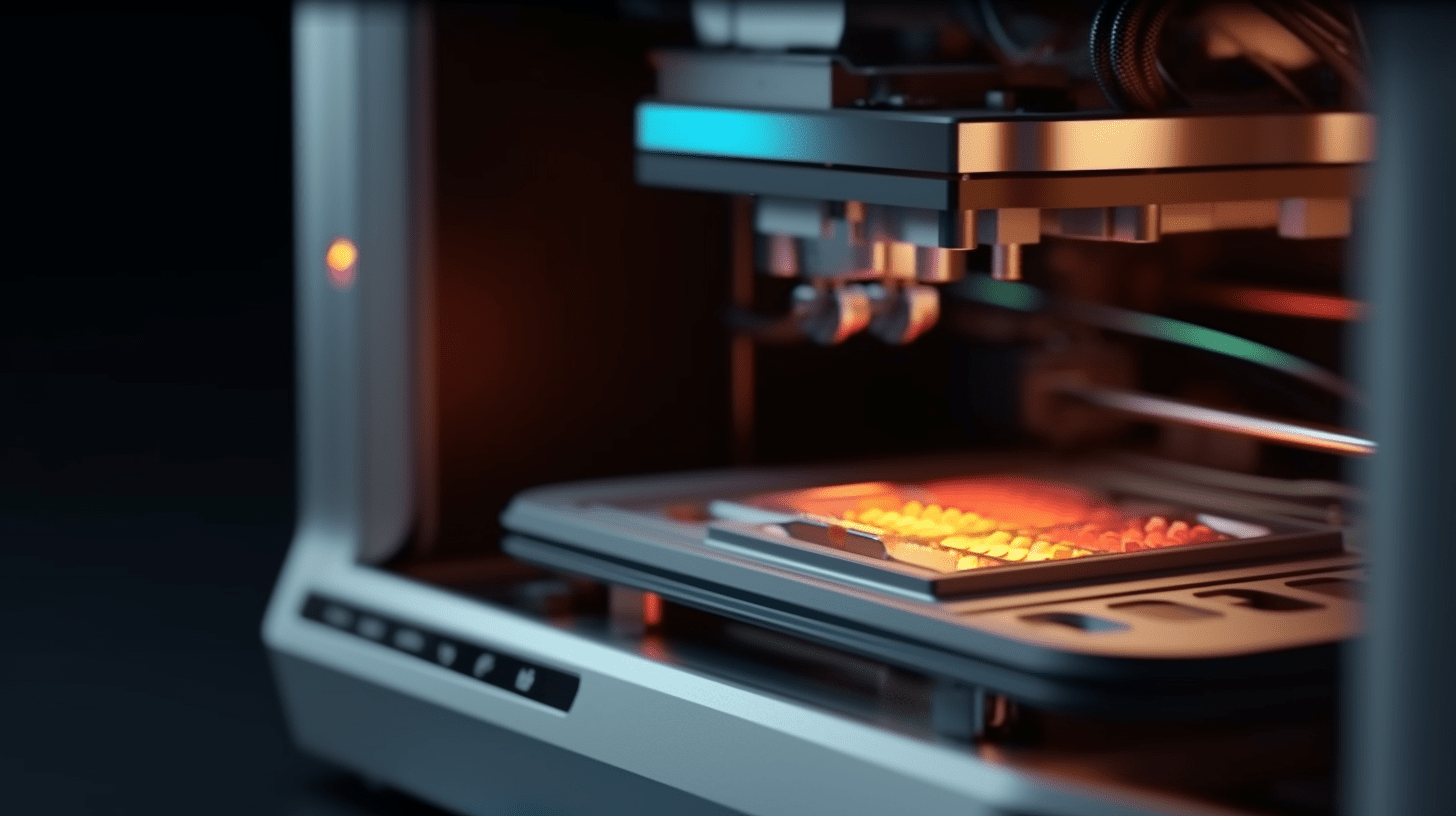 3D printing is an advanced manufacturing technology that has revolutionized how products are designed, developed, and produced. This technology, also known as additive manufacturing, involves building three-dimensional objects layer by layer from digital blueprints or CAD models.
In this article, we will delve deeper into what 3D printing is, how it works, its main purpose, the materials used, and the benefits it offers.
How does it work?
The process of 3D printing starts with a digital model, which is created using Computer-Aided Design (CAD) software or 3D scanners. This digital model is then sliced into numerous layers using specialized software, which the 3D printer uses as a blueprint to produce the physical object.
The 3D printer deposits layer after layer of material, which can be liquid, powder, or filament, until the final object is created. The printer follows the instructions of the digital model to create complex shapes and geometries, which can be difficult or impossible to achieve using traditional manufacturing methods.
Primary purpose
The primary purpose of 3D printing is to create customized products or prototypes quickly and cost-effectively. This technology has revolutionized the manufacturing industry by enabling businesses to produce small batches of products on demand, reducing the need for more extensive inventories and costly tooling.
Moreover, 3D printing is used for product development, architecture, aerospace, automotive, medical, and even fashion. This technology has opened new opportunities for designers, engineers, and manufacturers to create unique and innovative products.
3D printing is a progressive technology that has transformed how we manufacture products. It allows for the creation of complex and customized parts quickly and cost-effective. With continued advancements in 3D printing technology, the possibilities for innovation are endless.