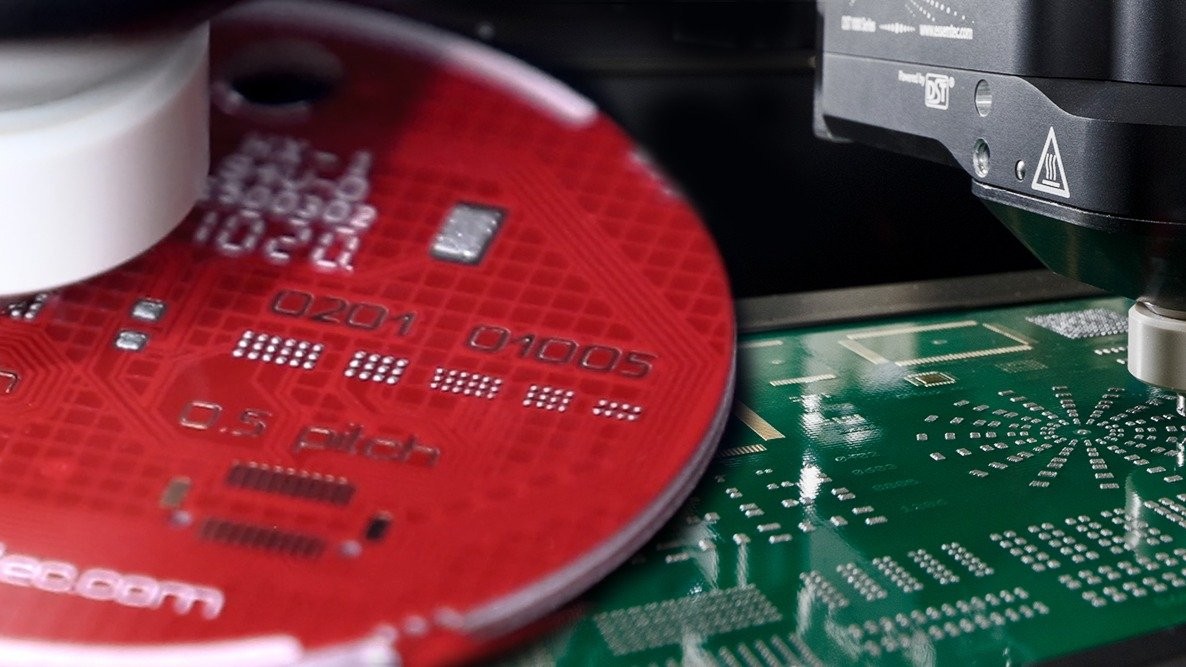 Essemtec leads the industry in development and manufacturing of adaptive dispensing and pick & place equipment.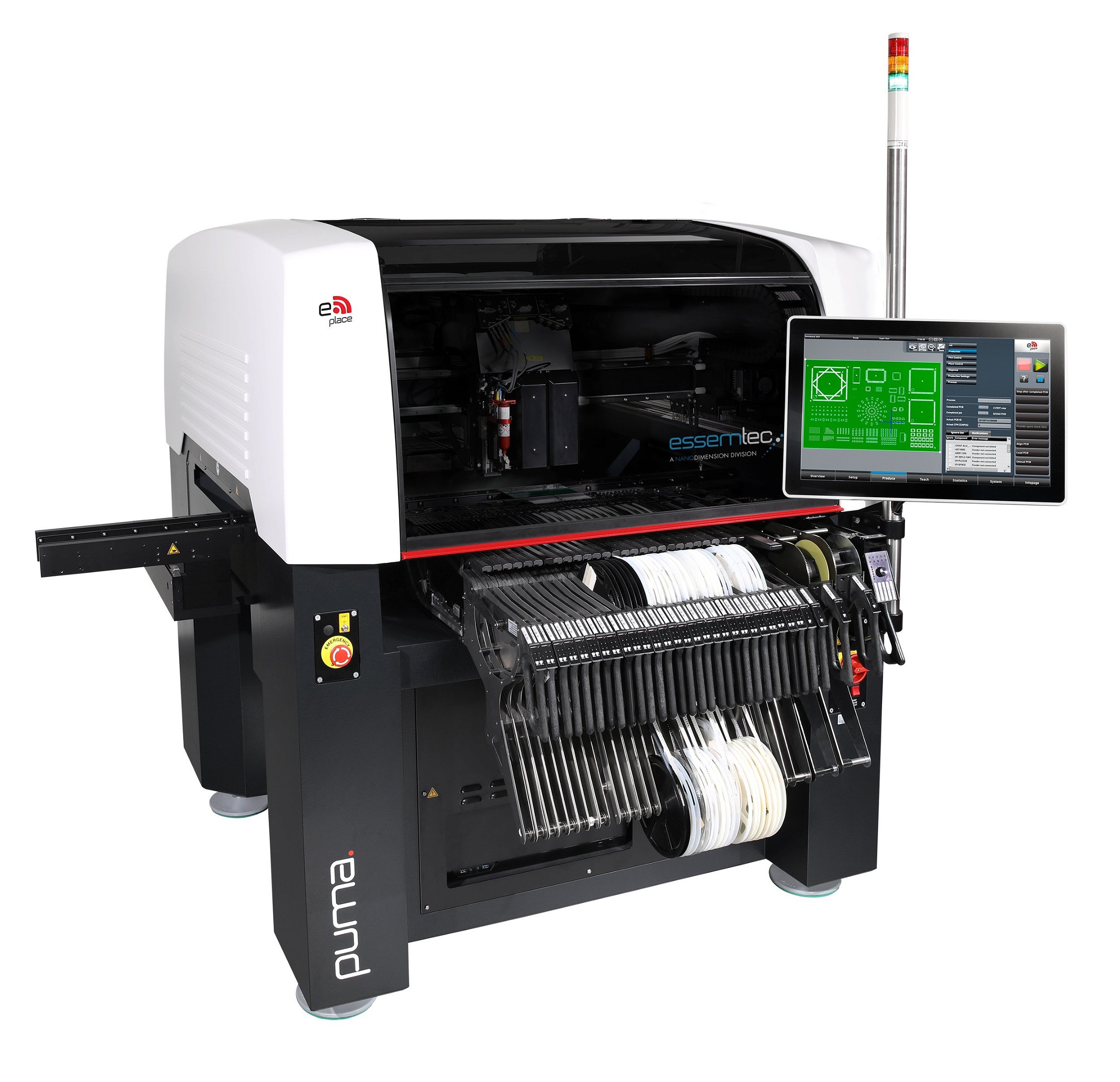 Innovator, Developer and Manufacturer of SMT Solutions
Essemtec, a Nano Dimension division, is a technology company with global presence, and over 30 years of experience in adaptive dispensing and pick & place equipment for both high-speed and micro-dispensing, as well as intelligent production storage and logistic systems to optimize the production operational flow. Our solutions are unique and feature customer tailored adapations to meet the fast-changing industry requirements. Essemtec products allow easy programming and operation for a wide range of applications. We continuously invest in R&D, and collaborative partnerships to develop outstanding solutions for our worldwide customers.
Technology
From standard to customized solutions, our product portfolio covers a wide range of applications for PCB assembly and printed electronics. With our expertise and innovation spirit we supply our SMT equipment into the main industry segments.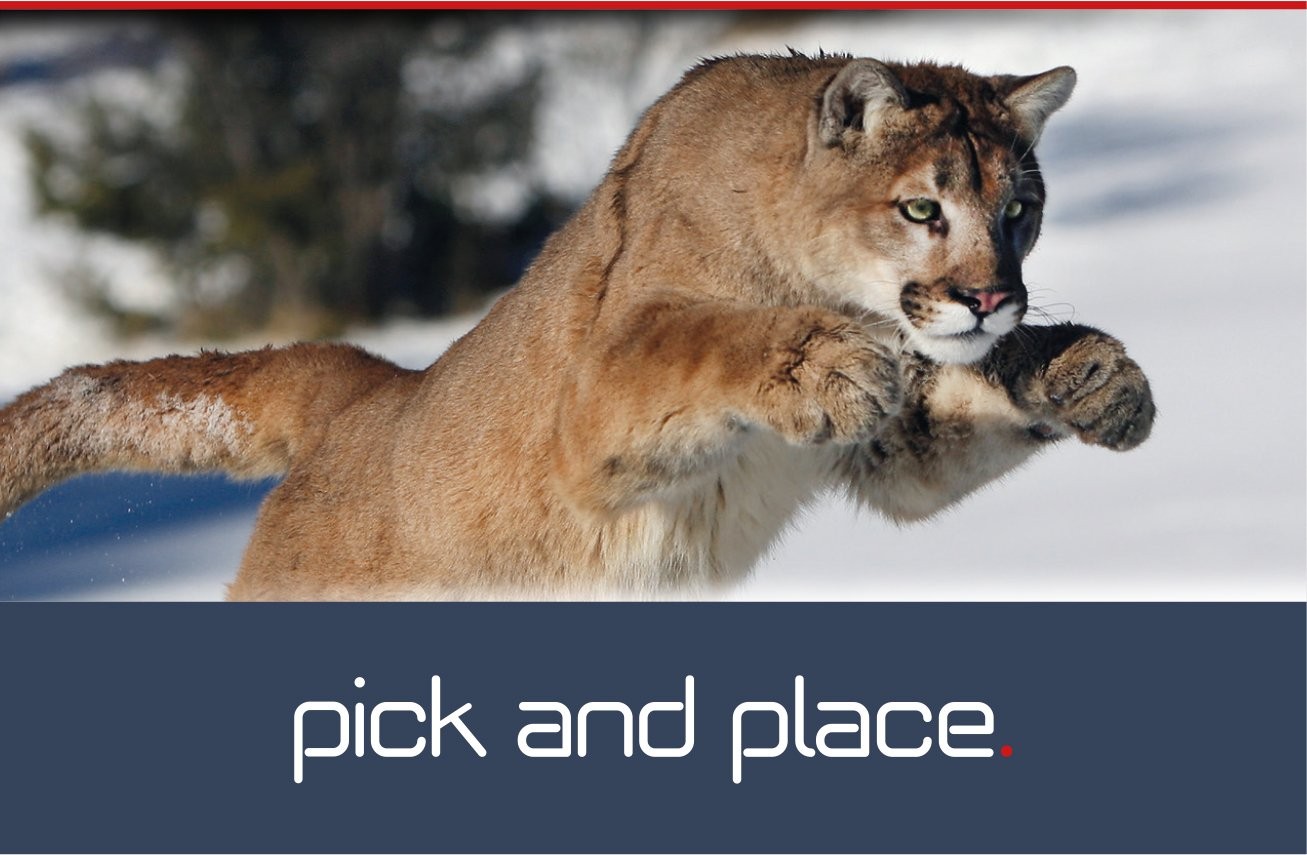 Additive Manufacturing
Puma. Relentless strong pick-and-place Fox. Smart-sized modular pick-and-place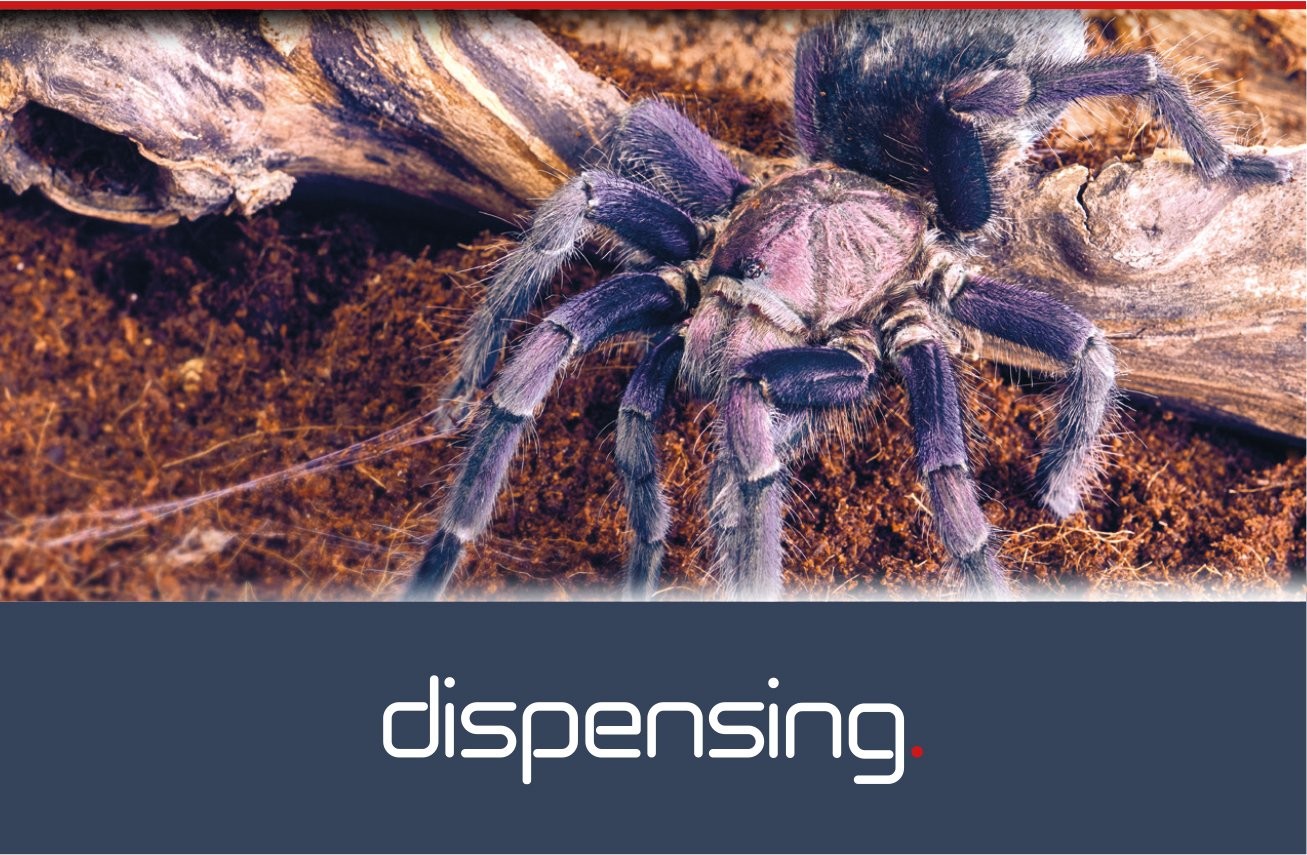 Dispensing
Tarantula. Relentless all-terrain dispenser Spider. Smart-sized high-speed dispenser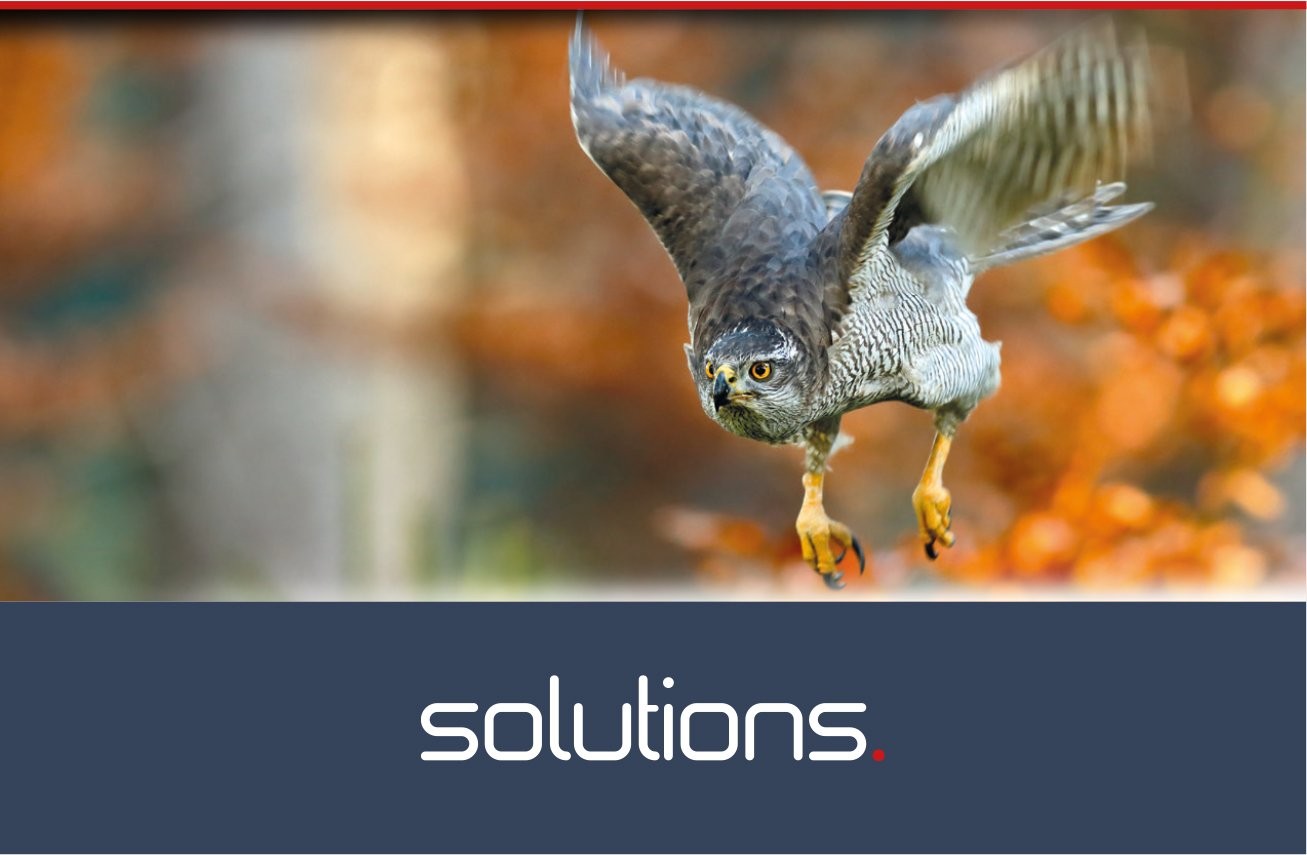 Solutions
Falcon. Multitalent software at your fingertips Archerfish. Combined jet printing, glue jetting, pick&place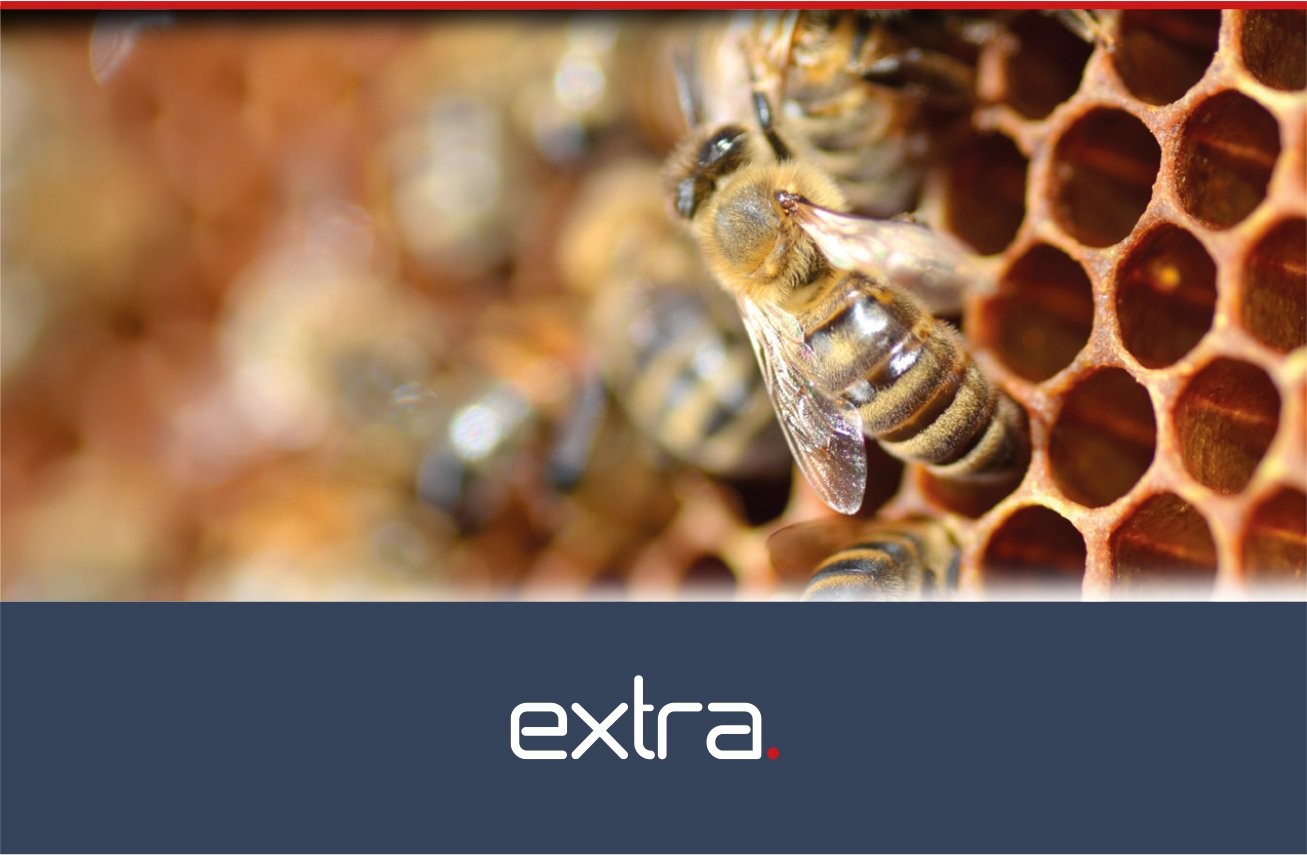 Extra
Cubus. Connective lean storage solution Reliable reflow ovens. Accurate stencil printer. Flexible handling systems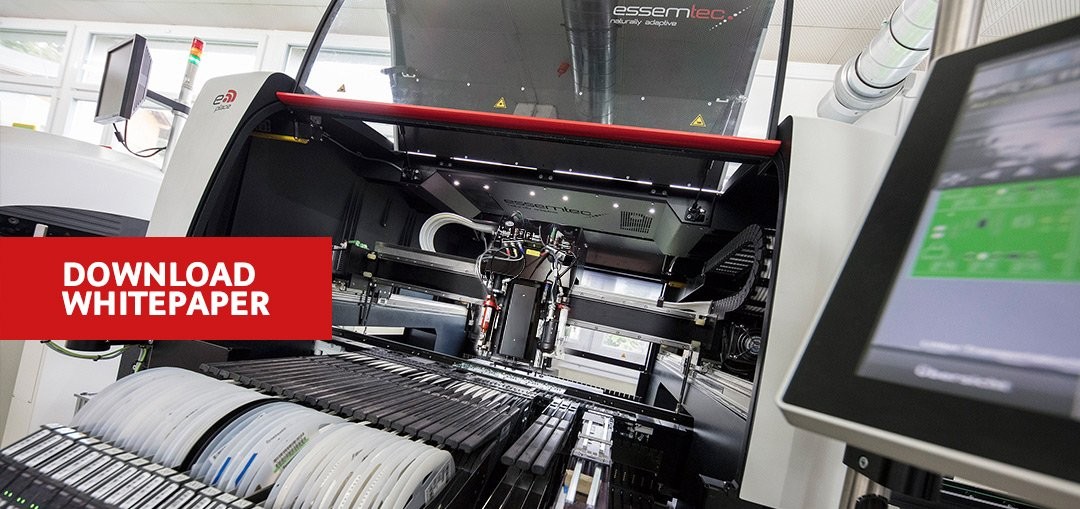 Discover the benefits of ALL-In-One unique SMT solution for the electronics industry
Time to market is considered a success factor. Thus, a dynamic and high flexible vertical integration becomes important throughout the entire process chain. The speed of development and delivery, but also delivery reliability together with seamless optimization of processes will lead to a decisive competitive advantage. Find out how to be highly competitive in the challenging electronic manufacturing market.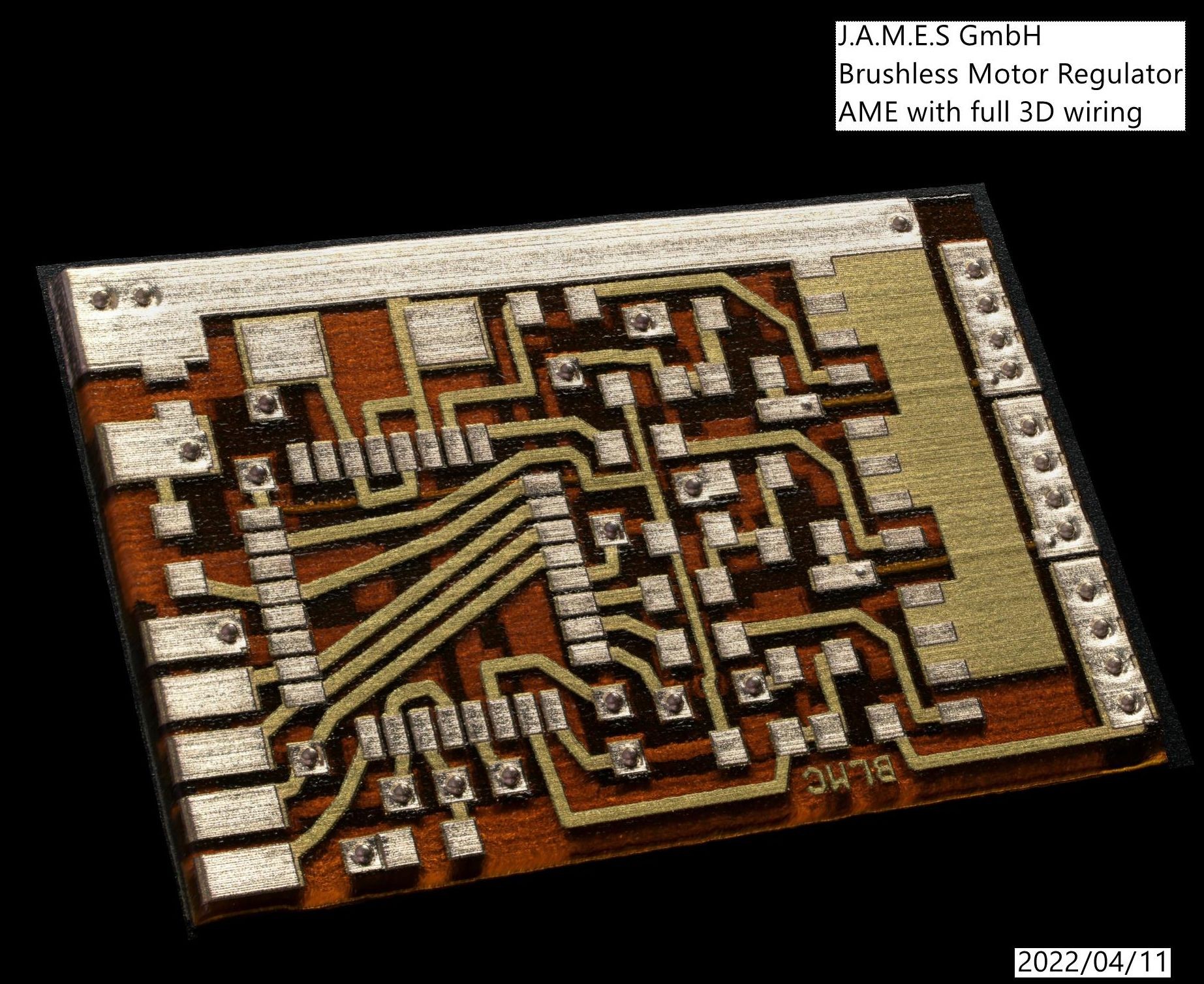 Disruptive Technologies
Essemtec proved its outstanding technology as partner in the visionary project "Brushless motor controller", designed by J.A.M.E.S and printed by Nano Dimension on a DragonFly machine. The AME structure which is no longer a PCB since it contains 3D traces, has been fully automatically dispensed and populated in Essemtec high-tech Pick & Place Fox equipment. Learn about this visionary project.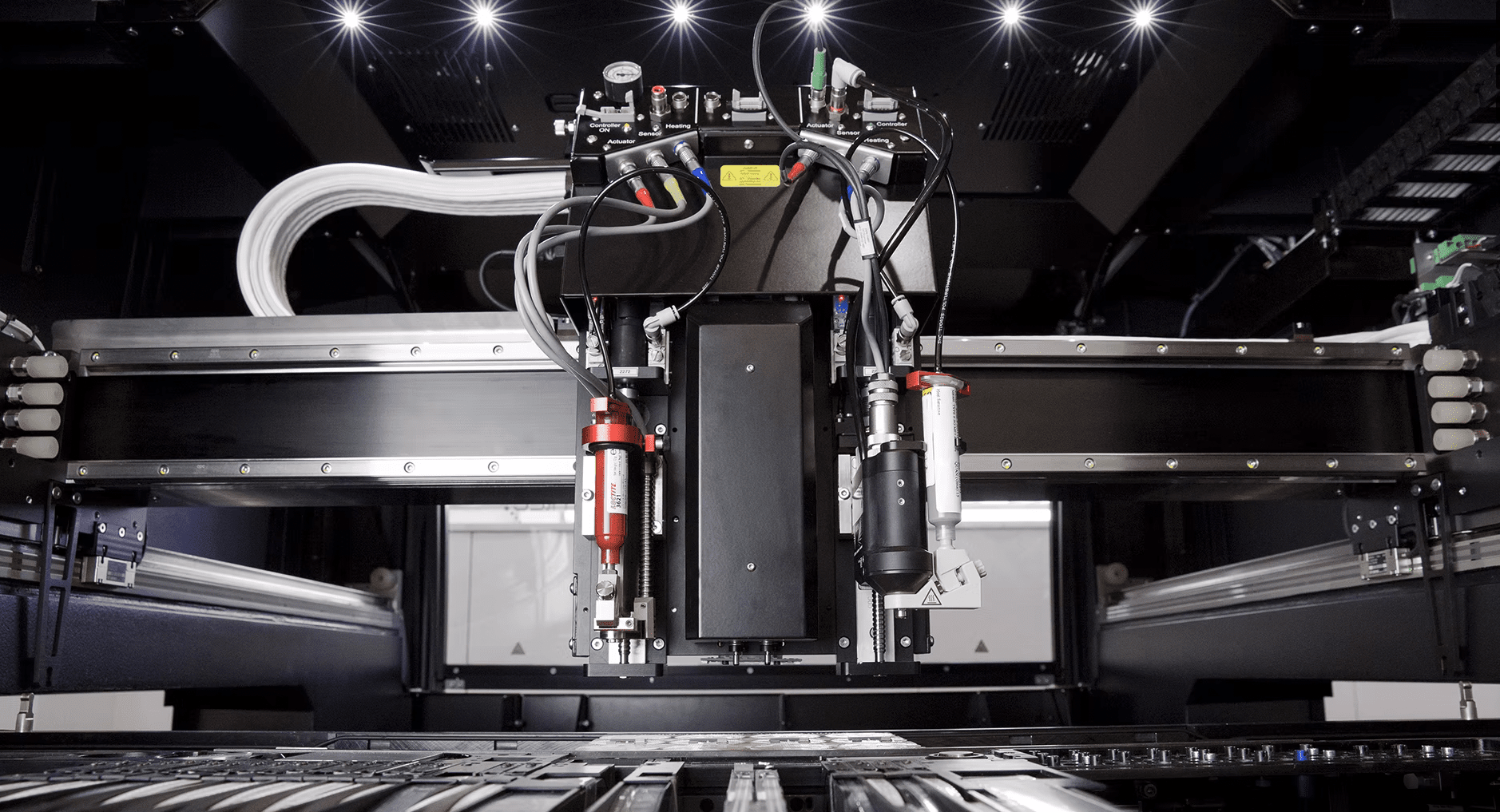 Discover all-in-one solution Jet Printing, Glue Jetting, and Pick & Place
The Archerfish solutions by Essemtec are combining uncompromising best-in-class technologies such as solder jet printing, epoxy jetting and placement in a single platform and through a PCB single run.