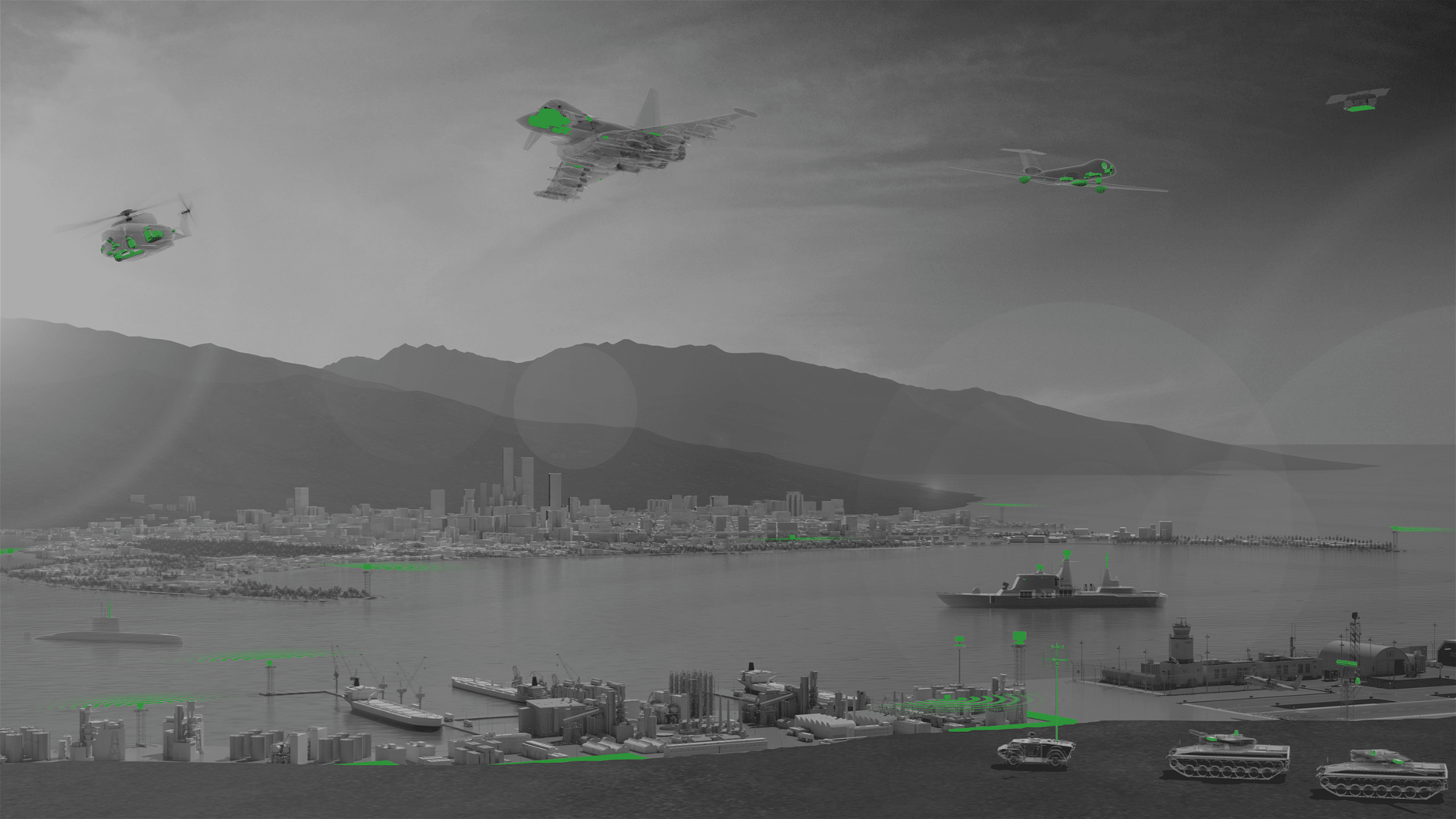 Detect and Protect
HENSOLDT is a German champion in the defense industry with a leading position in Europe and a global reach. We develop innovative and customer-specific solutions in the fields of radar, electronic warfare, avionics, and optronics. As a technology leader, we expand our portfolio continuously to combat a wide range of threats.
HENSOLDT Solutions
Our core competence is to recognize dangers and to protect our customers from them. Driven by our mission "Listen and Look - Detect and Protect", HENSOLDT is developing intelligent and integrated technologies for the best protection of our customers in the air, on the sea, on land as well as in space and cyberspace.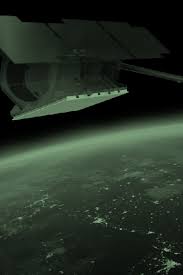 Space
HENSOLDT specializes in designing, developing, producing, and testing space optronics and electronics solutions in Europe. Its strong heritage in the space business dates back to the Apollo 11 moon landing. HENSOLDT has successfully participated in earth observation missions and surveys of Mercury and Jupiter's icy moons, using AESA radars that have been effective in observation missions for over 20 years. Moreover, the HENSOLDT Space Consultancy advises space agencies such as CNES, ESA, and NASA on mission execution. Customers value the company's ability to integrate design, systems engineering, and manufacturing processes.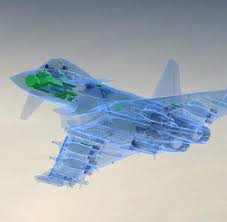 Air
HENSOLDT's core expertise for decades has been in systems for aviation-related applications, whether on board aircraft or on the ground. These systems will remain one of the cornerstones of their business thanks to innovations developed in close contact with customers. Air forces require timely and accurate information to carry out their mission, and the same applies to ground units monitoring airspace and controlling air defense systems. To provide comprehensive solutions in all these areas, HENSOLDT is developing central sensor technologies.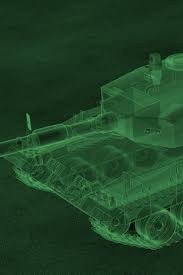 Land
HENSOLDT has extensive experience in providing Radar, Electronic Warfare, and Optronics solutions for defense and security applications. Their expertise in these areas allows them to develop a wide range of systems for land forces that enable them to track and maneuver under any conditions, day or night, in any weather, and across any terrain. These systems help land forces observe, evaluate, detect, and identify potential threats while remaining aware of their surroundings at all times, enabling them to successfully complete their mission.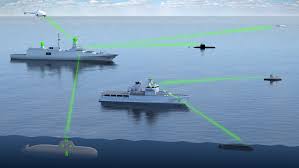 Sea
Coastal states face significant challenges in controlling sea lanes and coastal regions, requiring powerful sensors. Naval forces and coastguard units often encounter a high density of potential threats and difficult environmental conditions during their missions. Individual sensor technologies can sometimes reach their limits, making it necessary to combine several sensors to obtain a reliable picture of the situation. HENSOLDT has developed a wide range of sensor technologies to address these challenges and support the effective control of sea lanes and coastal regions.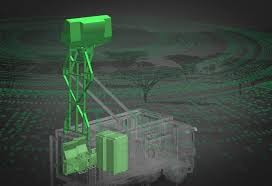 Security
HENSOLDT provides advanced and integrated sensor solutions for security and civil use. Their product portfolio includes state-of-the-art technologies like electro-optical, radar, and electronic warfare, managed by a flexible Command and Control system. HENSOLDT's systems can safeguard almost any asset from most threats, even in remote and hard-to-reach locations, while automated algorithms and intelligent sensor networking support users in their control centers.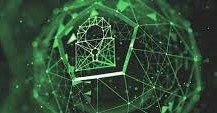 Cyber & Information Space
HENSOLDT is a technology leader that takes an innovative approach to cybersecurity, developing security-hardened IT systems and linking AI technologies with existing sensor solutions to continuously improve its sensor portfolio. The company aims to establish itself as a leading European player in security technology, supporting governments in maintaining security for their citizens in accordance with German and European standards. HENSOLDT achieves this through targeted acquisitions and long-term investments.