J.A.M.E.S Coin Housing
NNDM DragonFly IV Multijet
Verified
A first design is finished, a complete explanation of the targeted functionality is included, and the targeted printer technology has been provided. This AME design also provides a model which is proven to fulfill the targeted functionality. Furthermore, the AME structure has been printed and validated by measurements. A complete set of the measurement setup and results is provided.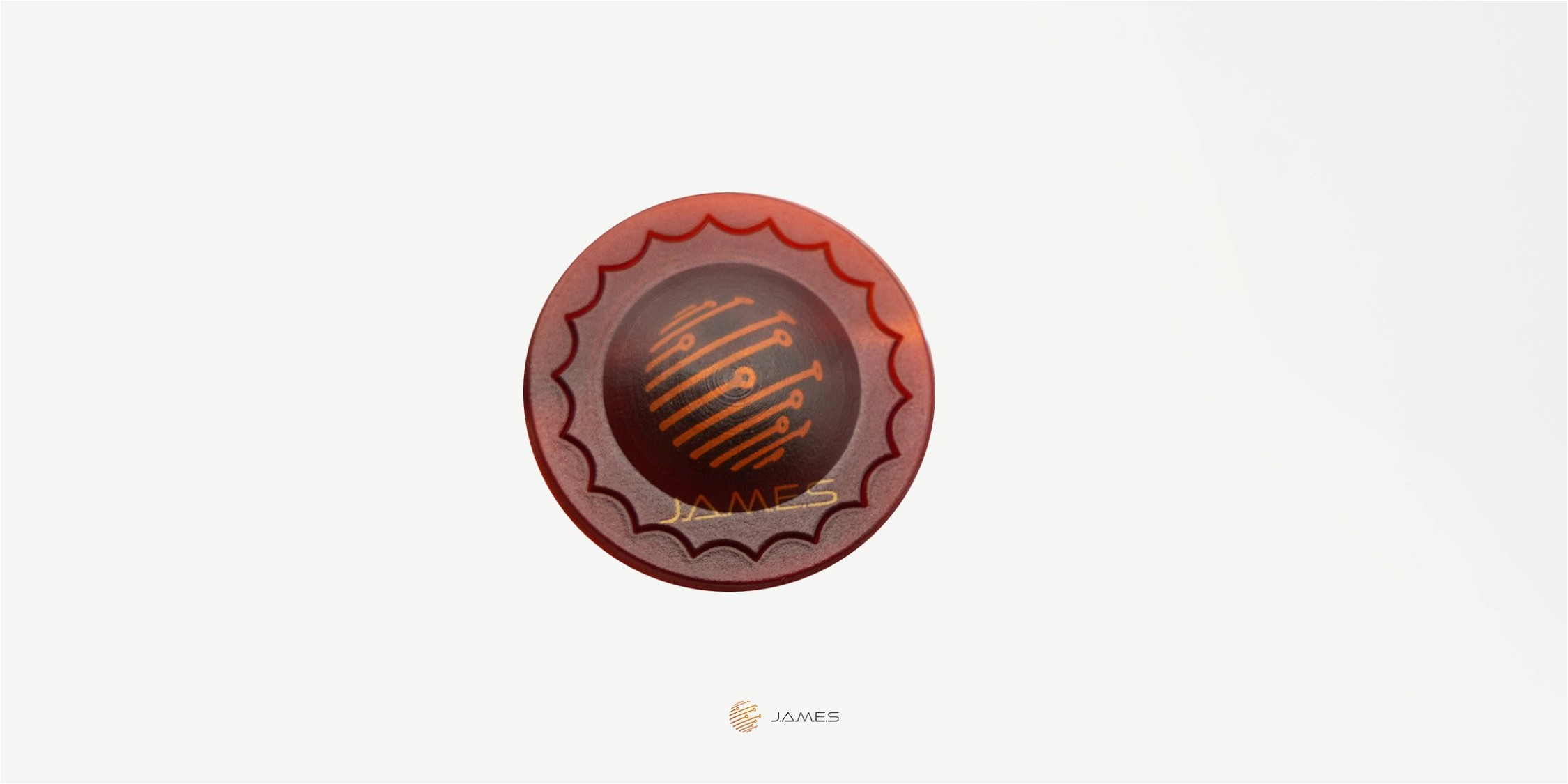 The J.A.M.E.S Coin Housing represents an easy-entrance design with the purpose to give the community the possibility to explore the large potential that AME can provide for designing new three-dimensional structures with mechanical CAD tools. Since this design is purely meant to give an educational entrance to mechanical design tools, it has no electronic functionality included.
Future Field of Application
Due to the fact that there is no electronic functionality available in this simple design, it is highly suitable as a test design for new technologies. Furthermore, the J.A.M.E.S Coin Housing can be thought of as a test box for all sorts of new technological approaches. If you are not sure in what setup to test your new theories, just consider implementing them in the J.A.M.E.S Coin Housing.
Current Technology Limitations
The NNDM DragonFly IV printer does not offer the possibility to print overhanging structures. Therefore, the J.A.M.E.S Coin is forced to be flat on one side. With the availability of additional inks, there would even be more liberties at designing three-dimensional structures.
Key Features
Introducing first concepts of design possibilities of mCAD tools
Transforming a CAD model to a printed AME structure